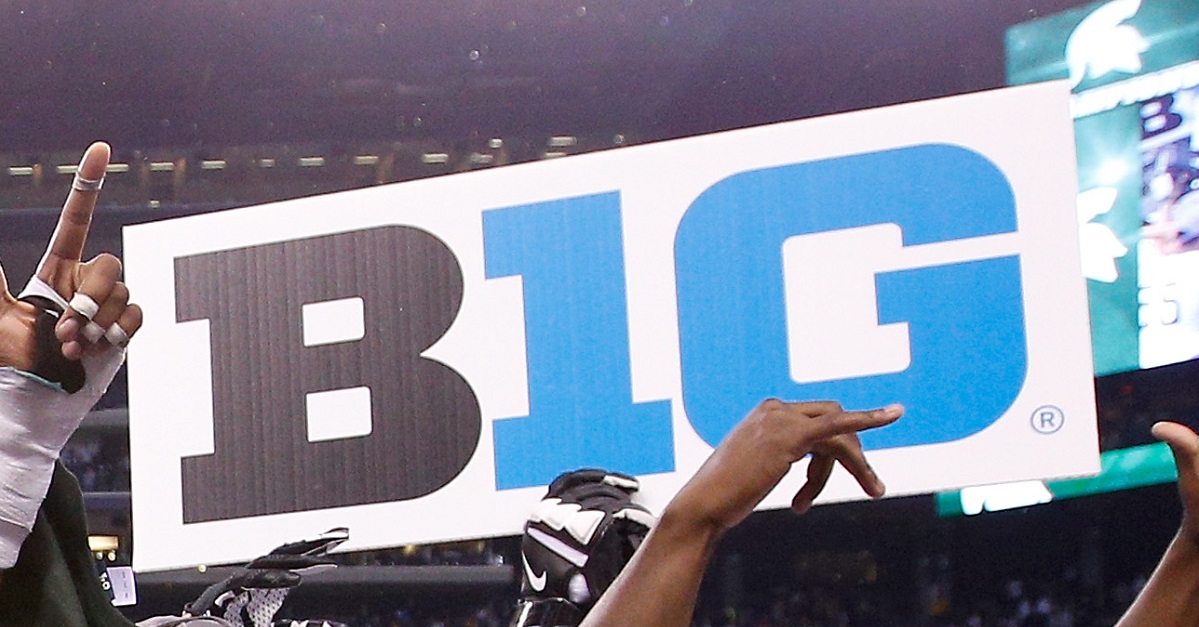 Joe Robbins/Getty Images
Photo by Joe Robbins/Getty Images
According to FOX59 in Indiana, three players from the Purdue football team have been expelled by the university as a result of a sexual assault investigation.
The names of the three players were not released, and Purdue gave the following statement on the matter.
Federal law prohibits the university from releasing specific information regarding disciplinary sanctions against a student, however, we reiterate that Purdue takes any report of sexual assault seriously. The university consistently follows its processes to ensure the rights of all parties involved are respected.
The expulsion dates back to an October incident where the three players were accused of assault in an off-campus home. No criminal charges were brought from that incident, but Purdue — as required — continued with their own investigation that resulted in the expulsions.
According to the original FOX59 report, four players were originally accused, but other three were expelled by the university. All four were also accused of providing alcohol to minors and "maintaining a common nuisance".