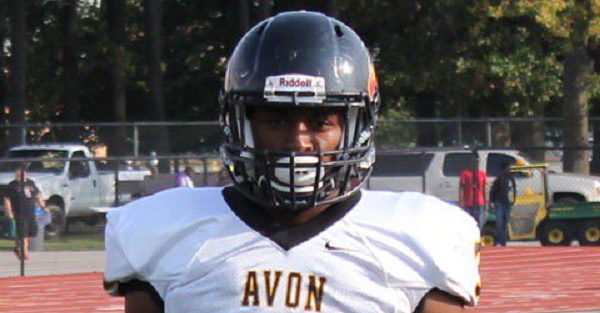 @JeffRabjohns/Twitter
@JeffRabjohns/Twitter
We may have our first casualty of the college football season before it even begins. Indiana freshman defensive back Bryant Fitzgerald will officially be paying for a mistake that his own school made in regards to his eligibility.
Indiana pretty much gave him bad advice for his eligibility and that has led to him not being allowed to play for this season.
Indiana is admitting its mistake and taking blame for the incident. However, that seems to be a bit too little too late as the NCAA has made its decision and has denied the waivers Indiana sent it to try to get Fitzgerald eligible again. And here is the entire statement from Indiana on the situation:
Fitzgerlad was the No. 2 player in the Hoosier's recruiting class for this year and will now have to take an unnecessary redshirt that could have been used down the road. He was expected to make an immediate impact for the team considering his ranking and now he will have to watch the season from the sideline as he isn't even allowed to practice with the team now.