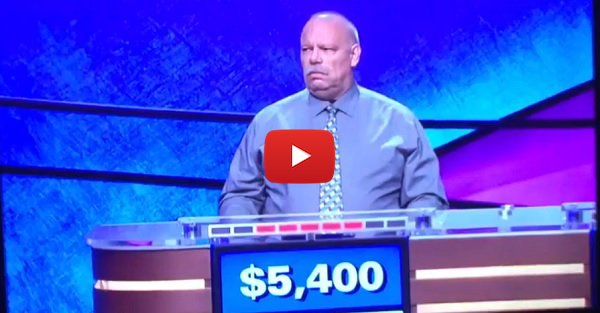 Answering a question on the spot can sometimes make a fool out of you, but that is no excuse for missing the question.
Defending champion Chris was given an answer about Jesse Owens's collegiate track career, mentioning his nickname as the "Buckeye Bullet". Despite also being given "this Big Ten school" as an easy lead-in, Chris still responded with "What is the University of Ohio?"
Yikes. It didn't matter in the end, though, as Chris made an astute bet in Final Jeopardy to become a two-time champion.
——
The FanBuzz daily email newsletter keeps you up-to-date on the most important sports news. Sign up here.