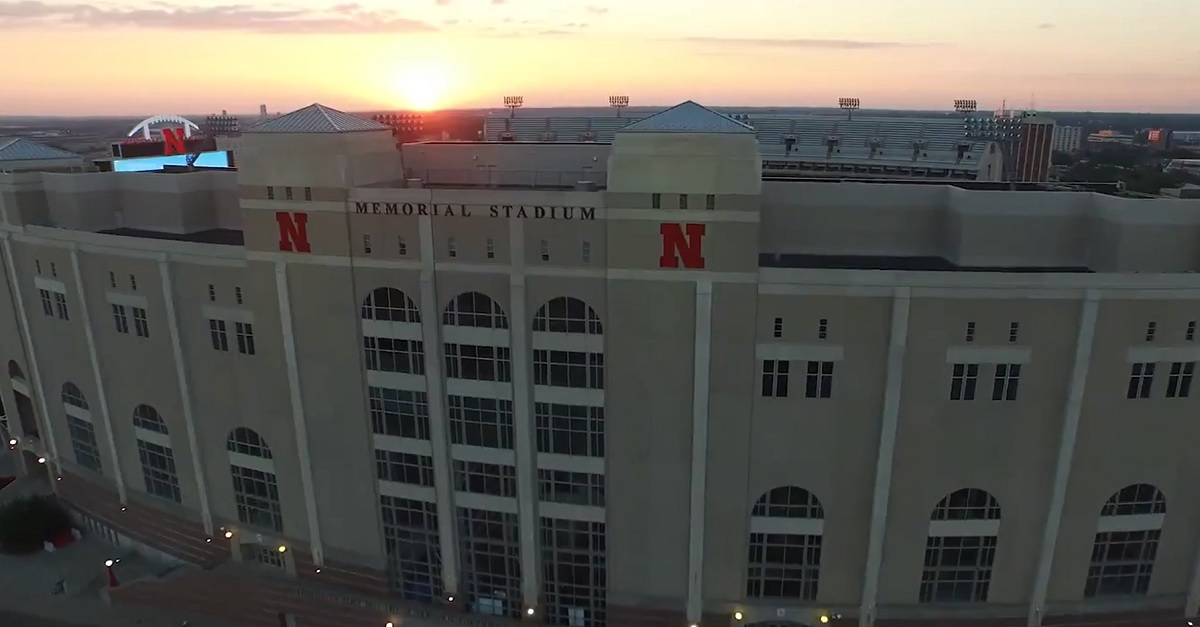 @NebraskaFB/Twitter
McKenzie Milton is a tremendous college football player and the UCF sophomore is a big reason why the Knights were able to navigate the 2017 season with an unblemished record. With that in mind, a reporter from The Omaha World-Herald prompted Milton about whether he'd consider joining his former coach, Scott Frost, in transferring to join the Nebraska Cornhuskers.
At the very least, this was a bit of a strange question as the Knights moved through preparations for a January bowl game against Auburn and Milton's response was passed along by Evan Bland, who asked the question.
Milton did a nice job in skirting the question while praising his current institution but, to put it bluntly, Bland did not escape the wrath of either UCF or Nebraska fans for posing the hypothetical at all. While the UCF faithful would never take kindly to a key player being asked about transfer, it was the Huskers faithful that were particularly sharp in their criticism.
With Nebraska not in a bowl game, it isn't a stretch to see why the The Omaha World-Herald would want to cover UCF given the connection to Frost. Still, this got weird in a hurry and, even if Bland responded to some critics directly on Twitter with explanations, it wasn't good enough for everyone.