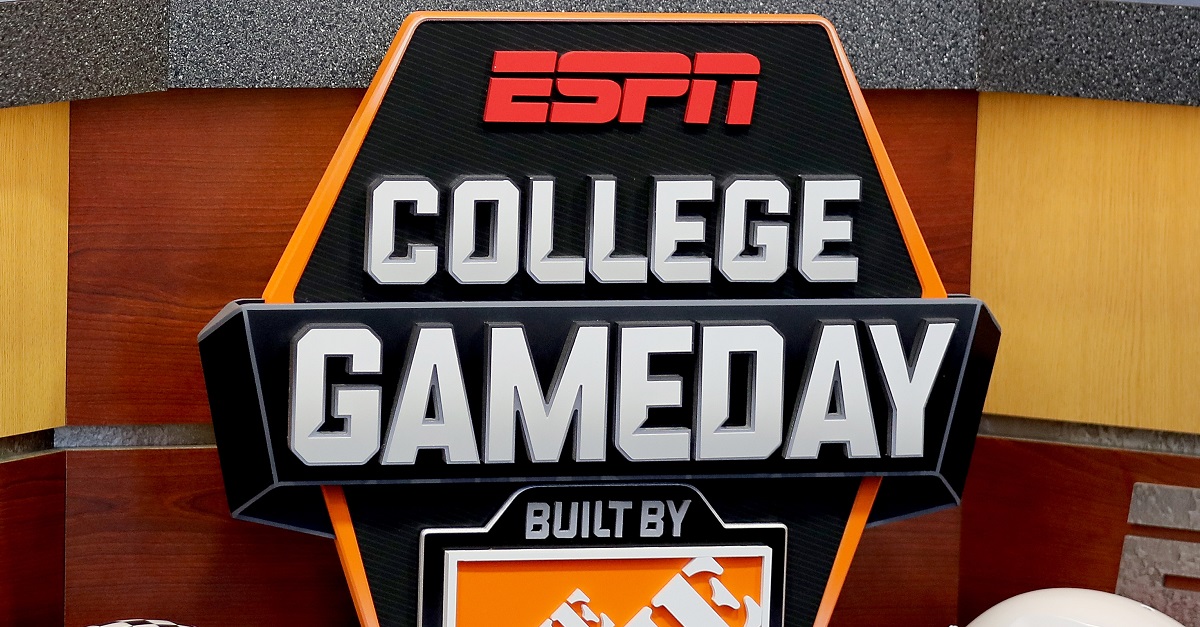 Abbie Parr/Getty Images
NEW YORK, NY - SEPTEMBER 23: ESPN College GameDay hosts their game day show at Times Square on September 23, 2017 in New York City. (Photo by Abbie Parr/Getty Images)
It's official!
On Sunday morning, College GameDay announced that they would be heading back to Columbus for next Saturday's matchup between No. 2 Penn State and No. 6 Ohio State.
This will be GameDay's second trip to Columbus this season, as the crew was there back in Week 2 of the season when Ohio State faced Oklahoma. This will also be a rare case of College GameDay covering the same team in back-to-back weeks, as they were at Penn State this past Saturday for their game against Michigan. Penn State won by a massive 42-13 margin.
Other big games next week included Georgia vs. Florida, Oklahoma State vs. West Virginia, and Notre Dame vs. N.C. State. It should be a good weekend of college football.