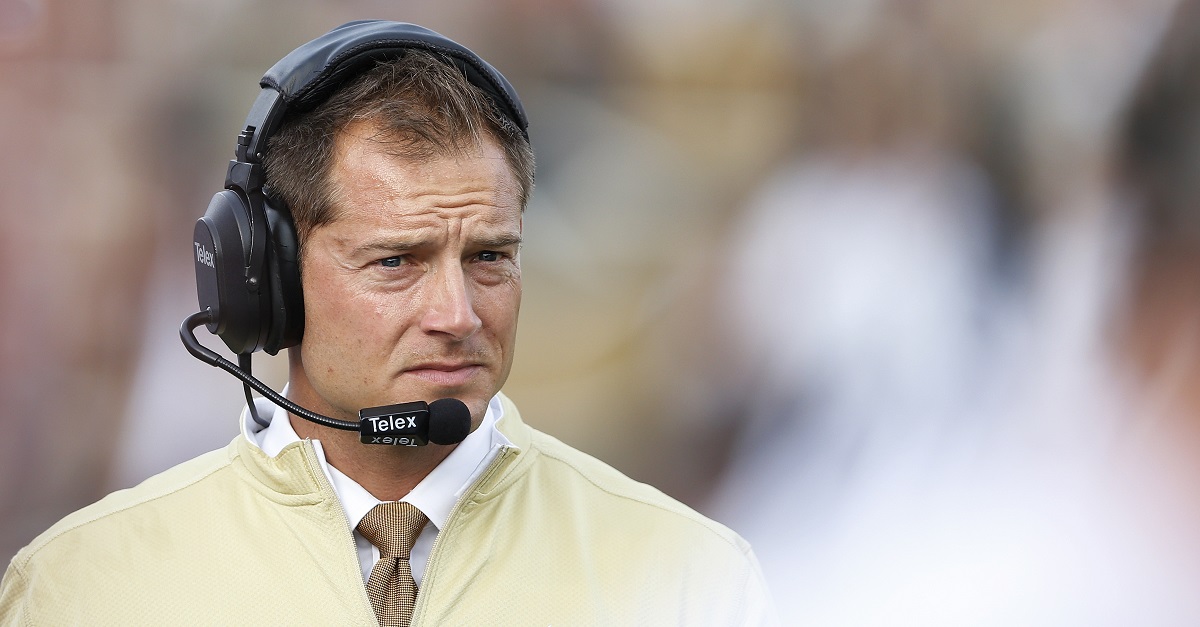 Joe Robbins/Getty Images
Photo by Joe Robbins/Getty Images
Minnesota fans probably thought the school would be on fire in the recruiting game and would improve with new head coach P.J. Fleck "rowing the boat" in Minneapolis. The hire seems to have had the opposite effect as of late with now a second offensive lineman leaving the program.
Rising junior Tyler Moore announced two months ago that he would be transferring to Oklahoma State and now senior guard Connor Mayes will also transfer out, but his ultimate destination is unknown. He left this note on his Twitter account:
A three-star member of Minnesota's 2014 recruiting class, Mayes was rated as the No. 5 center in the country and the No. 57 player at any position in the state of Texas. Mayes played in eight games his true freshman season, then played in all 26 the next two seasons. He started 15 of those 26 games at guard, including six in 2016. He may be headed back to his native Texas if family lineage means anything as his dad played at TCU.
[h/t College Football Talk]