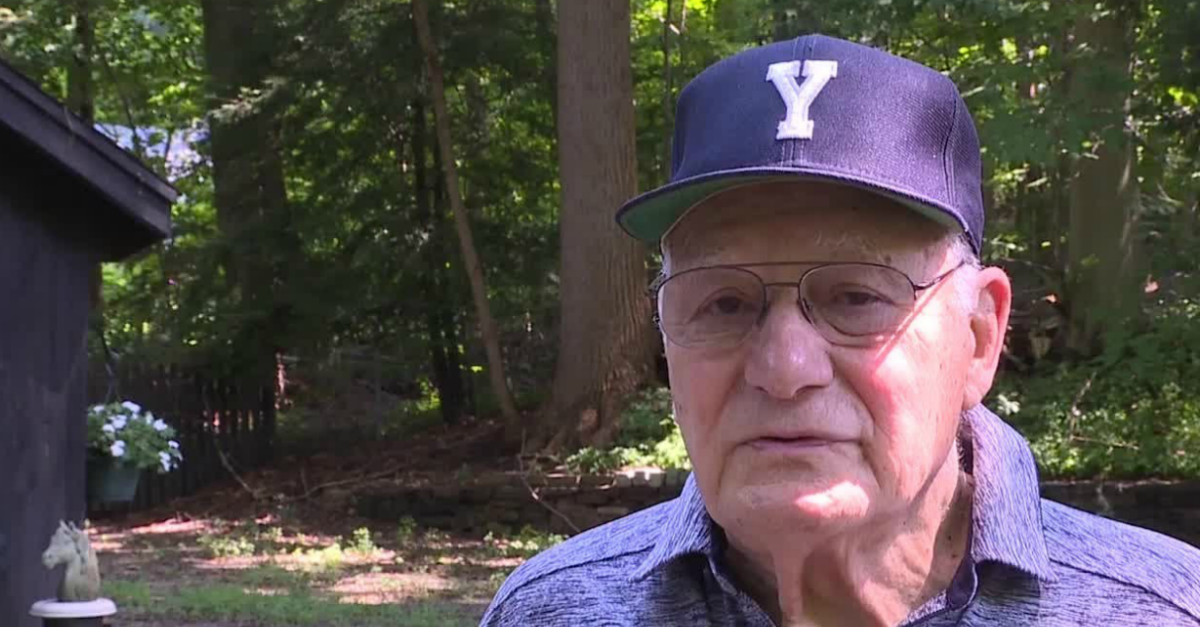 Sports Team 8/YouTube
Carmen "Carm" Cozza, a legendary college football coach who was a part of the famed Yale-Harvard tie, has passed away at the age of 87.
The university announced that Cozza passed on Thursday.
Football wasn't the Hall of Famer's first brush with big time sports. Having played both football and baseball for Miami (Ohio) in college, he would first have a stint as a minor league baseball player before turning to coaching.
After stints with the minor league affiliates for the Chicago White Sox and Cleveland Indians, Cozza began coaching with Miami's freshman football team in 1956 and was promoted to the varsity staff in 1961.
He was then hired as Yale's backfield coach in 1963 and became head coach of the program two years later.
Cozza had a career record of 179-119-5, including an undefeated 1968 season that ended in the aforementioned 29-29 tie with Harvard.
Between 1974 and 1981, Cozza's teams won seven of eight Ivy crowns.
In what could be argued is stability at its finest, Cozza was the head coach of Yale from 1965 to 1996 — that's 31 years of excellence at one program. In the social media era, we have people losing their minds when a coach makes it to a single contract extension.
Our thoughts are with his family.