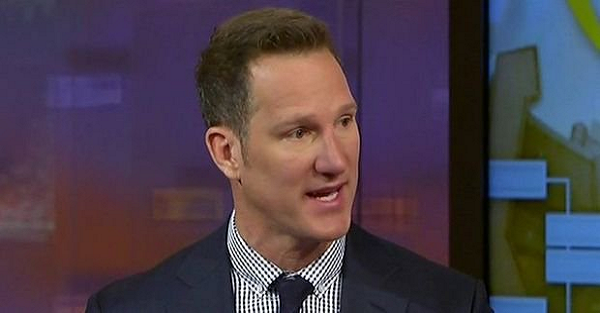 Twitter/@aldotcom
@aldotcom/Twitter
After being let go by ESPN, former Florida State quarterback turned ESPN radio show host Danny Kanell has found his new job.
He revealed back in April that he was among those that was being laid off by the sports conglomerate.
Kanell had been with ESPN for eight years, and he had recently become one of the prominently featured analysts on ESPN for their college football coverage. Kanell was often on multiple shows throughout ESPN's week-to-week coverage, all in addition to his work as a co-host on the Russillo & Kanell radio show that was often simulcast on ESPN 2.
Kanell's partner on that show, Ryen Russillo, stayed with the company.