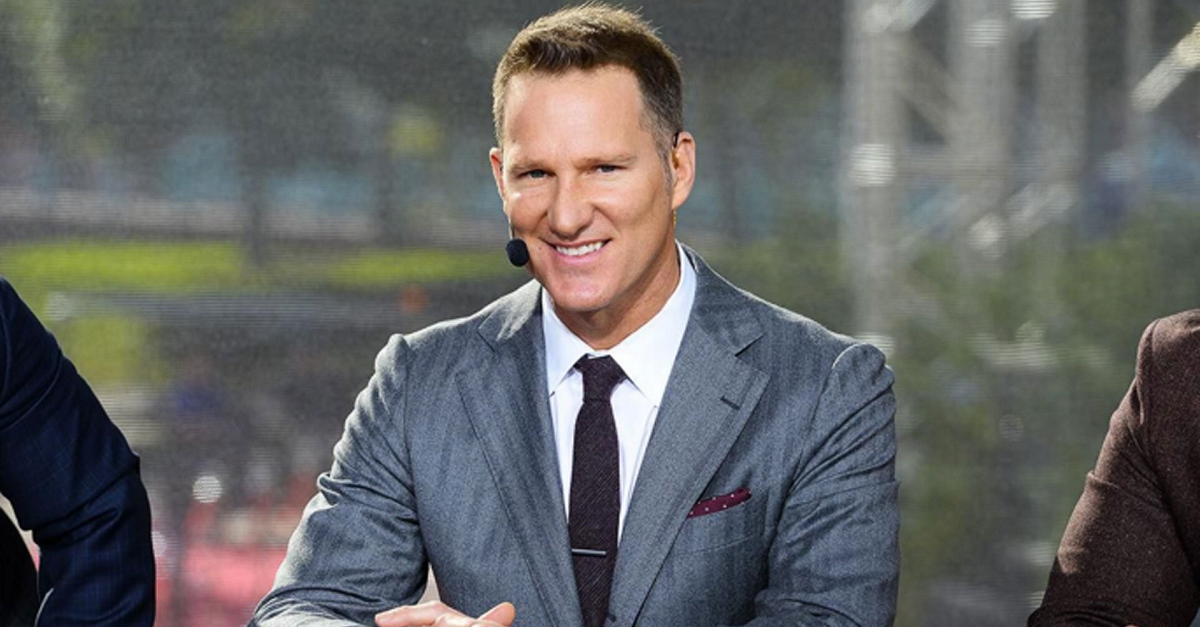 @CFBPlus/Twitter
@CFBPlus/Twitter
It is officially rankings season in college football and that produces takes from around the sport. After a jam-packed slate of games on Saturday, there is a ton of speculation as to what the College Football Playoff rankings will reveal this week and, as such, some top-four lists won't look like others.
Still, there is a certain ridiculousness that can be achieved with some effort and former ESPN analyst Danny Kanell managed to find the sweet spot on Sunday. In short, Kanell left Alabama out of the top four entirely.
Having Wisconsin at No. 8 is not noteworthy despite the team's undefeated record but Oklahoma, having suffered a loss to Iowa State, and Clemson (who lost to Syracuse) landing ahead of unbeaten Alabama is certainly something. Notre Dame, loss and all, sitting ahead of the Tide is certainly bold and there are a few other issues.
Hilariously, former ESPN colleague Booger McFarland had pointed criticism… without actually listing Kanell's name or referencing him directly.
Kanell is likely achieving his goal here in stirring it up and he has been seen as an anti-SEC voice in the past. Still, this is an impressive display of bravado and the reactions have been swift as a result.