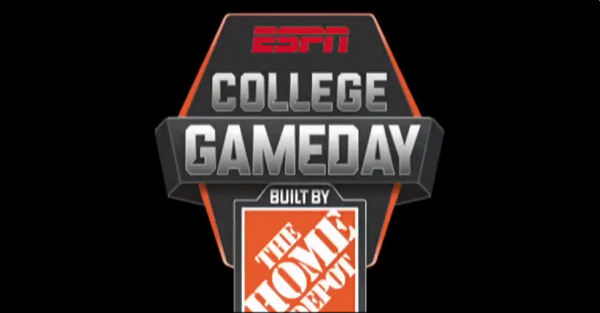 Twitter/College GameDay
@Gameday/Twitter
ESPN had gotten in the habit of releasing these on Saturday night, but it looks like they got held up this week. ESPN announced on Sunday morning that College GameDaywould be heading to Washington for Week 11, as the Huskies prepare to take on USC.
This will be Washington's second appearance on GameDay, as their game at Utah got the honor a few weeks ago. Despite a 1-3 start to the season, USC has now won five-straight. The Trojans may not be ranked (yet), but they present a legitimate challenge for the Huskies.
This was really the only choice for the program this week. Really the only competitor was the LSU and Arkansas game, which obviously lost a lot of momentum when LSU lost to Alabama. Otherwise the next best choice was… Auburn and Georgia? Oklahoma and Baylor? Not a ton of high-profile matchups next week.