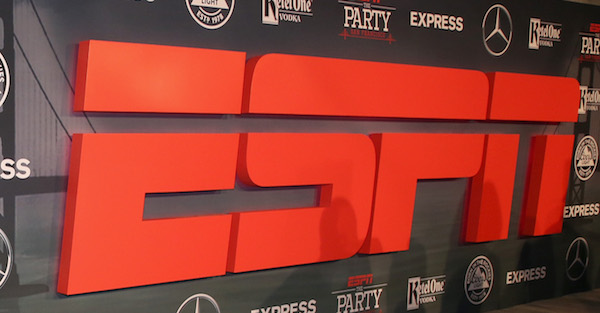 Robin Marchant/Getty Images
SAN FRANCISCO, CA - FEBRUARY 05: TV personality Andi Dorfman attends ESPN The Party on February 5, 2016 in San Francisco, California. (Photo by Robin Marchant/Getty Images for ESPN)
The start of the 2018 college football season is about six months away, but that's not stopping ESPN from moving some games around for their own television purposes.
Georgia State and Memphis both announced on Tuesday that their game against each other for the 2018 season had been moved to Friday, Sept. 14. The game had apparently been previously slated to take place on a Saturday.
The move comes as ESPN has picked up the game to broadcast on one of their networks, though it was not announced which network the game would be televised on. ESPN2 would appear to be a likely destination for the game as ESPN looks to fill content for their networks this upcoming year.
This will be the first ever meeting between the two programs, as the scheduled game for the 2017 season was cancelled thanks to Hurricane Irma.