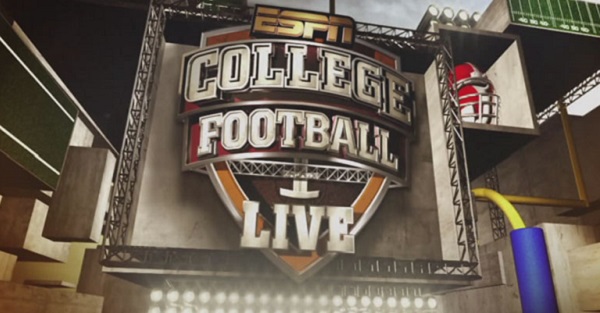 ESPN.com
The sad layoffs over reportedly over 100 ESPN employees shocked the media world on Wednesday, as several of ESPN's top talents are among those being let go.
Those losses include one of ESPN's top college football reporters, as five-year ESPN veteran Brett McMurphy announced that he was one of those included in the massive layoff.
Related: After more than 20 years with the company, an ESPN anchor is expected to be among the network's cuts
McMurphy had emerged in his time at ESPN as one of college football's top breaking news reporters, as McMurphy was often on top of coaching hires and departures, transfers, and other miscellaneous news surrounding the sport. McMurphy was also one of the ESPN's employees that held a vote in college football's weekly AP Poll.
Other college football victims of ESPN's cuts include Big Ten reporters Austin Ward and Jesse Temple, as well as recruiting analyst Jeremy Crabtree. Sportscenter mainstay John Buccigross and longtime NFL reporter Ed Werder were also laid off on Wednesday.
We send our best wishes to those affected by the cuts in hopes that they are able to land on their feet.