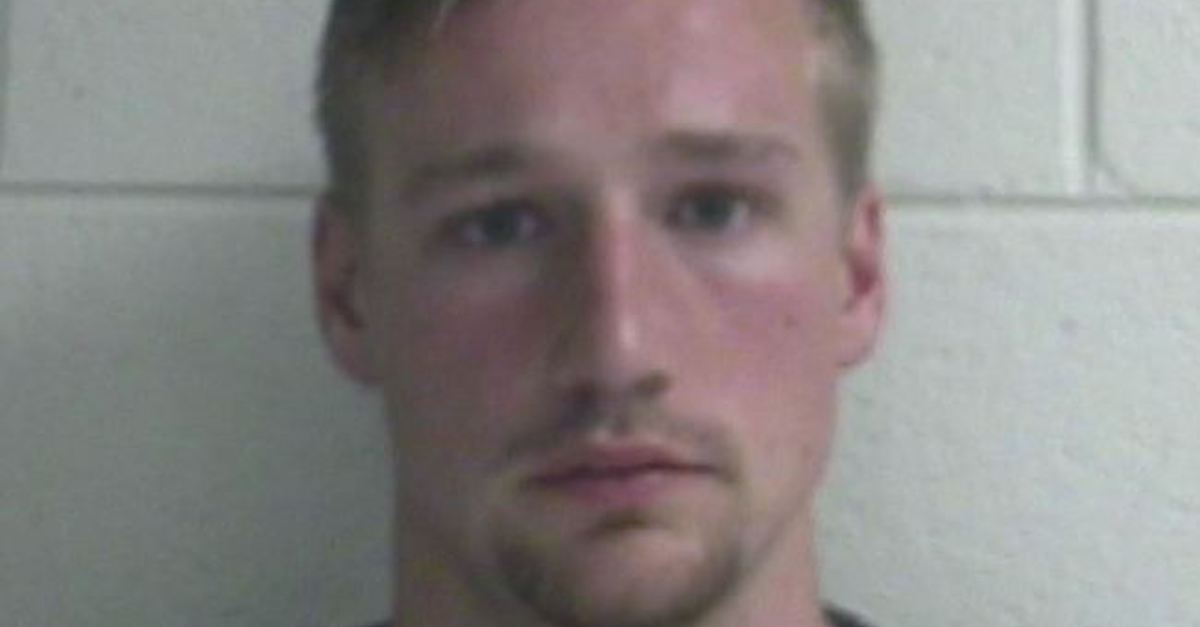 Photo Credit: WJHL
Photo Credit: WJHL
East Tennessee State University football player, Jackson Trawick, was recently arrested on charges of statutory rape. That happened on a Tuesday, and not surprisingly, he was off the football team by Wednesday morning.
The University released a statement, and it's rather obvious that even the allegations of such an act were enough to result in the termination of Trawick's spot on the football team. Here's what ETSU Director of Intercollegiate Athletics, Dr. Richard Sander, said, according to WATE.com:
"Any sexual misconduct will not be tolerated and is a violation of our athletic department?s policies and values. The player in question has been removed and is no long a member of our program.?
This was a swift and justified move from ETSU, both as a football program and an athletic administration, though it is worth noting that an investigation into this incident will still have to play out.
According to the WATE.com report, the victim told investigators that she and Trawick met at a Starbucks before going to his apartment. Police were able to observe the two entering the apartment on camera, and they did see the victim leaving alone.
Per the report, the two went to Trawick's apartment to watch movies and he allegedly forced her to have sex. On his side of things, Trawick says that the sex was consensual, but police were later called to investigate a reported rape in the Franklin Woods emergency room, so this does not look good for the ETSU football player.
Trawick, a senior, transferred to ETSU from Wingate University in 2015. He had to sit out last season due to transfer rules. He was a defensive back on the football team.