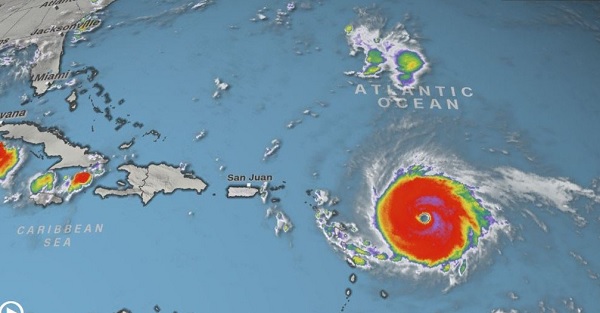 @CNN/Twitter
Thanks to Hurricane Irma, the game between Central Florida and Memphis is now expected to be played at 6:30pm on Friday, Miami's slate with Arkansas State has been officially cancelled.
The NFL's contest between the Miami Dolphins and Tampa Bay Buccaneers also won't be played in Miami on Sunday.
Irma is currently projected to make it way through the Caribbean and start impacting Florida and the Atlantic coast of the U.S. this weekend.
The current 180mph sustained winds are the highest since Hurricane Wilma — also a Category 5 storm — reached 185mph sustained winds back in the historic 2005 hurricane season.
Other college football games that could be impacted included Northern Colorado at Florida and Alcorn State at Florida International. This story will be updated as more information is made available.