Cold weather means two things: football season and Crock-Pot season. As soon as we feel a little chilly, we all crave chili. That's just how it works. (At least in Texas!) We love a good ol' slow cooker recipe for watching football at home. If you have a similar tradition, well I have just the thing for you. These NCAA Crock-Pots are perfect for College GameDay.
Mom, head over to the grocery store and grab all the ingredients for your favorite slow cooker dip, chili, stew, and more. These collegiate slow cookers will do the rest.
NCAA Crock-Pots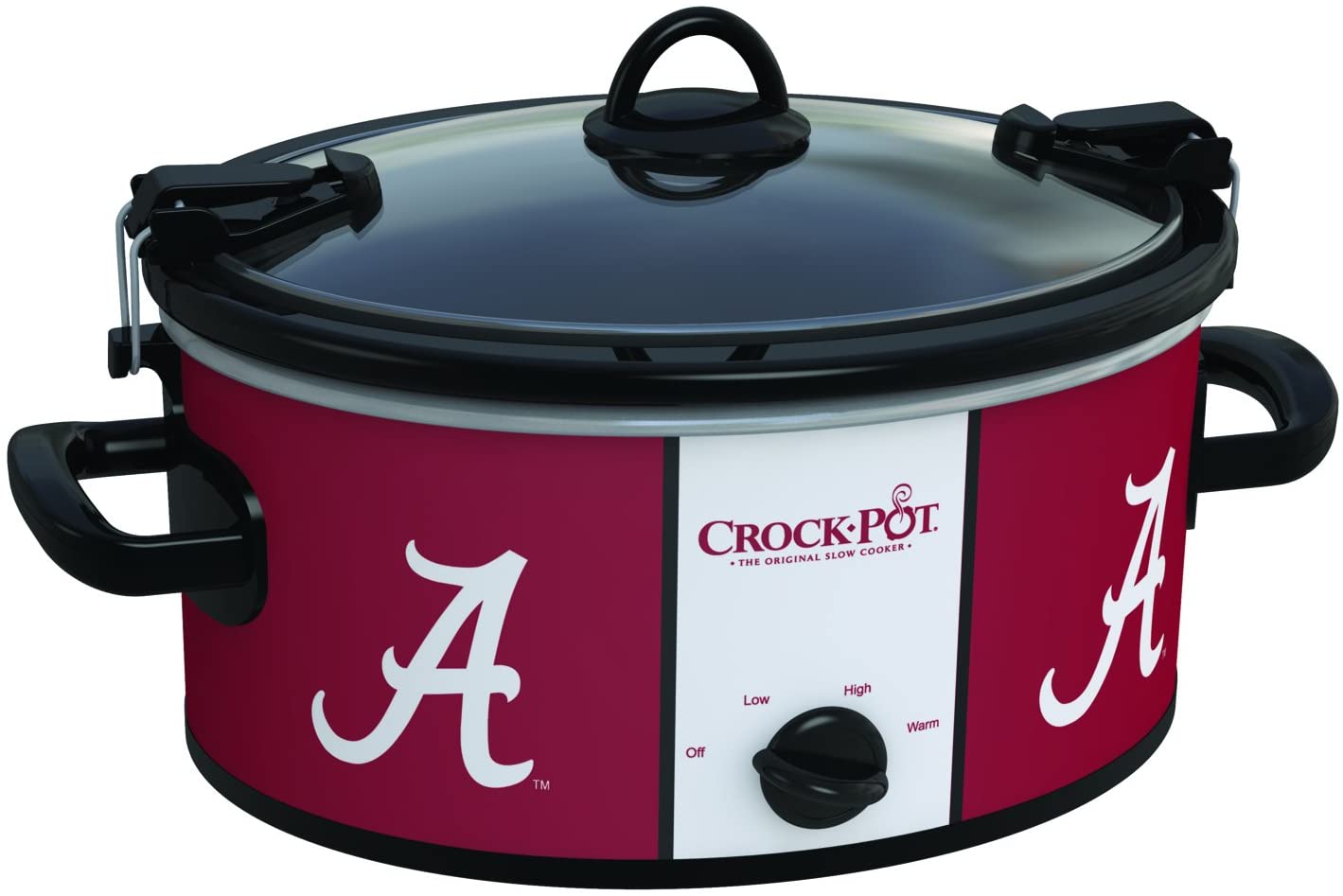 Perfect for: Pulled pork barbecue
Check out Amazon for a variety of NCAA team Crock-Pots. Find this Alabama Crimson Tide one just in time for next season.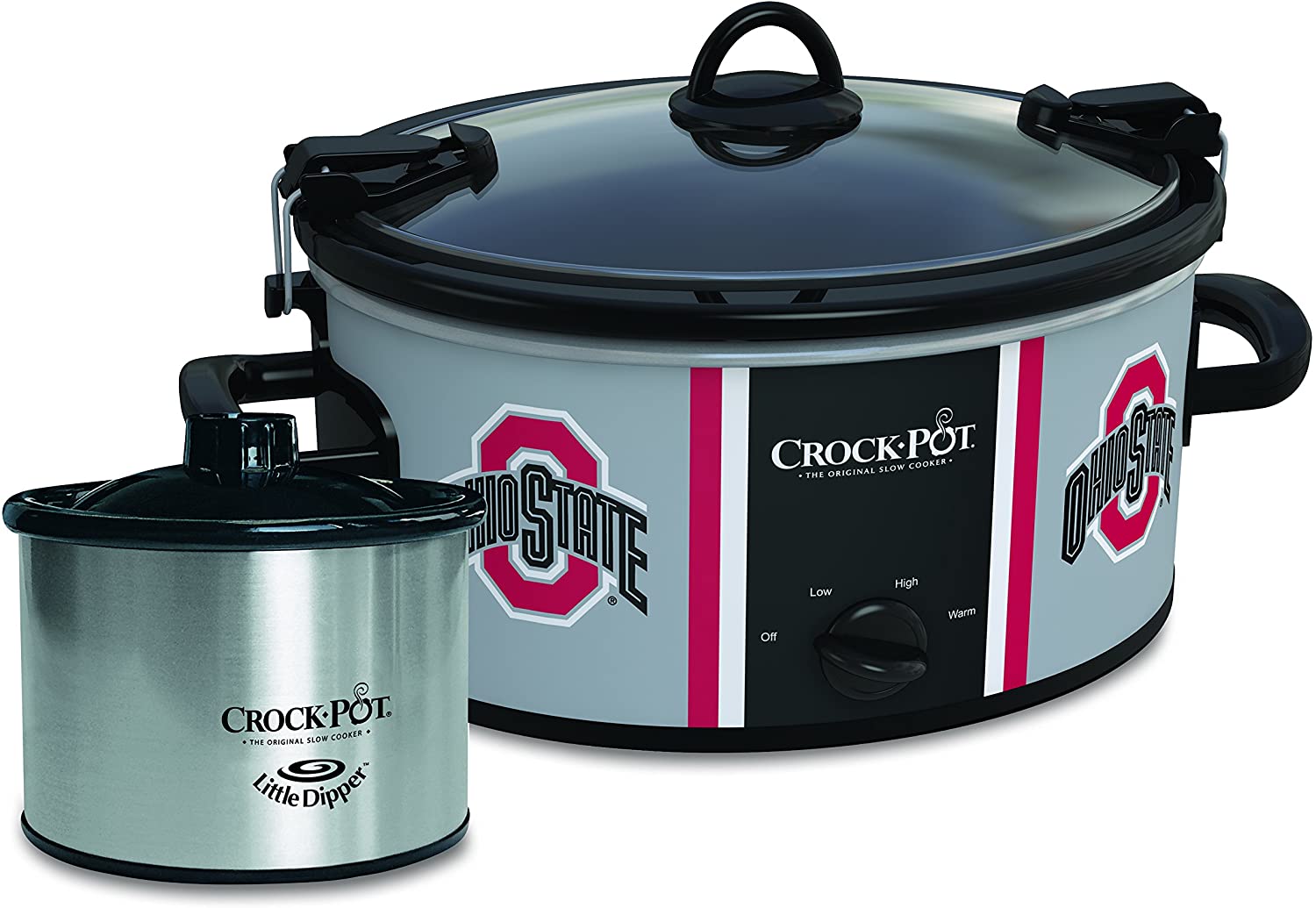 Perfect for: Soup
It gets cold in Ohio, so cozy up on the couch for football with some yummy slow cooker soup.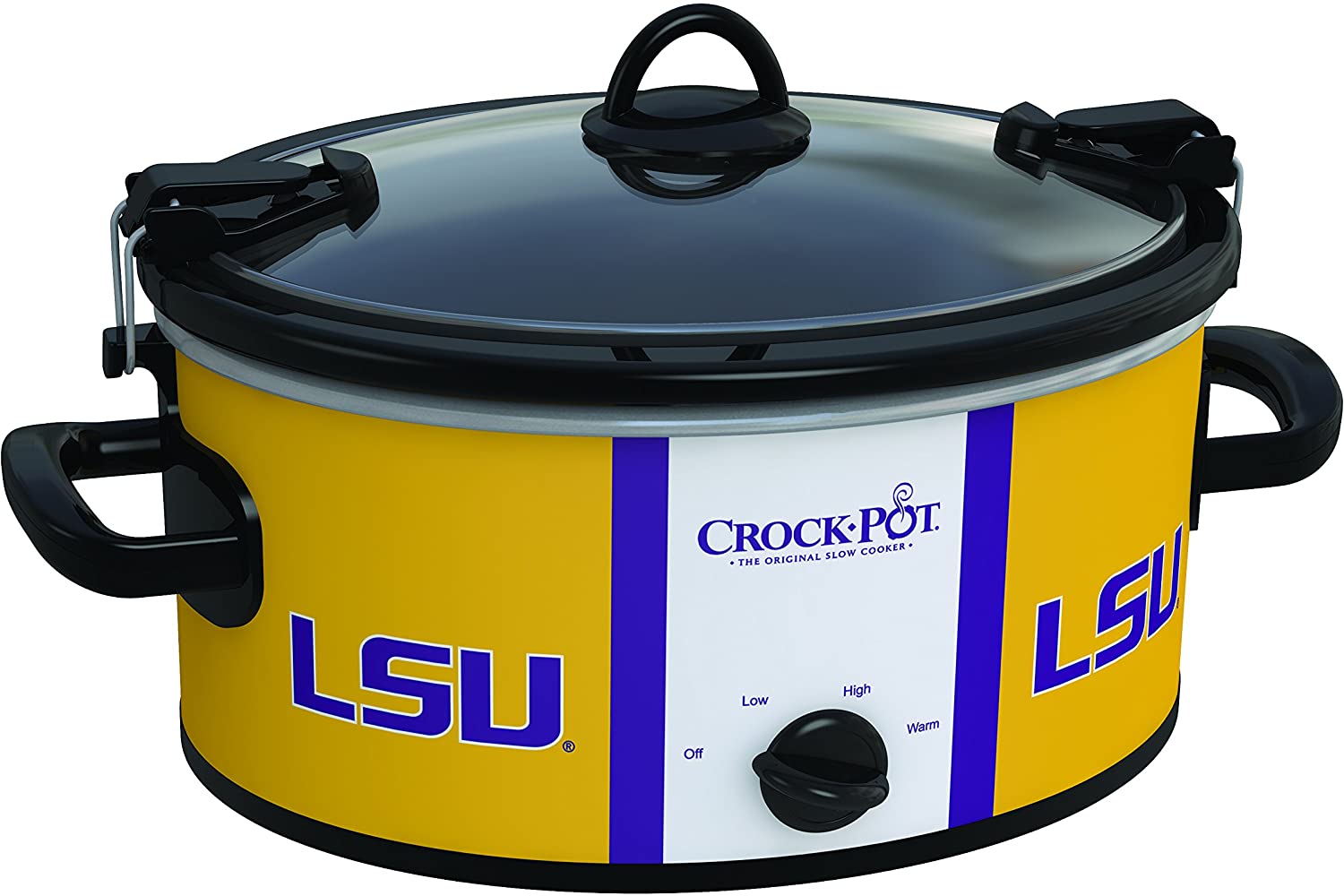 Perfect for: Jambalaya
Mom probably has a fantastic slow cooker recipe for jambalaya. Grab this 6-quart Crock-Pot for a delicious dinner.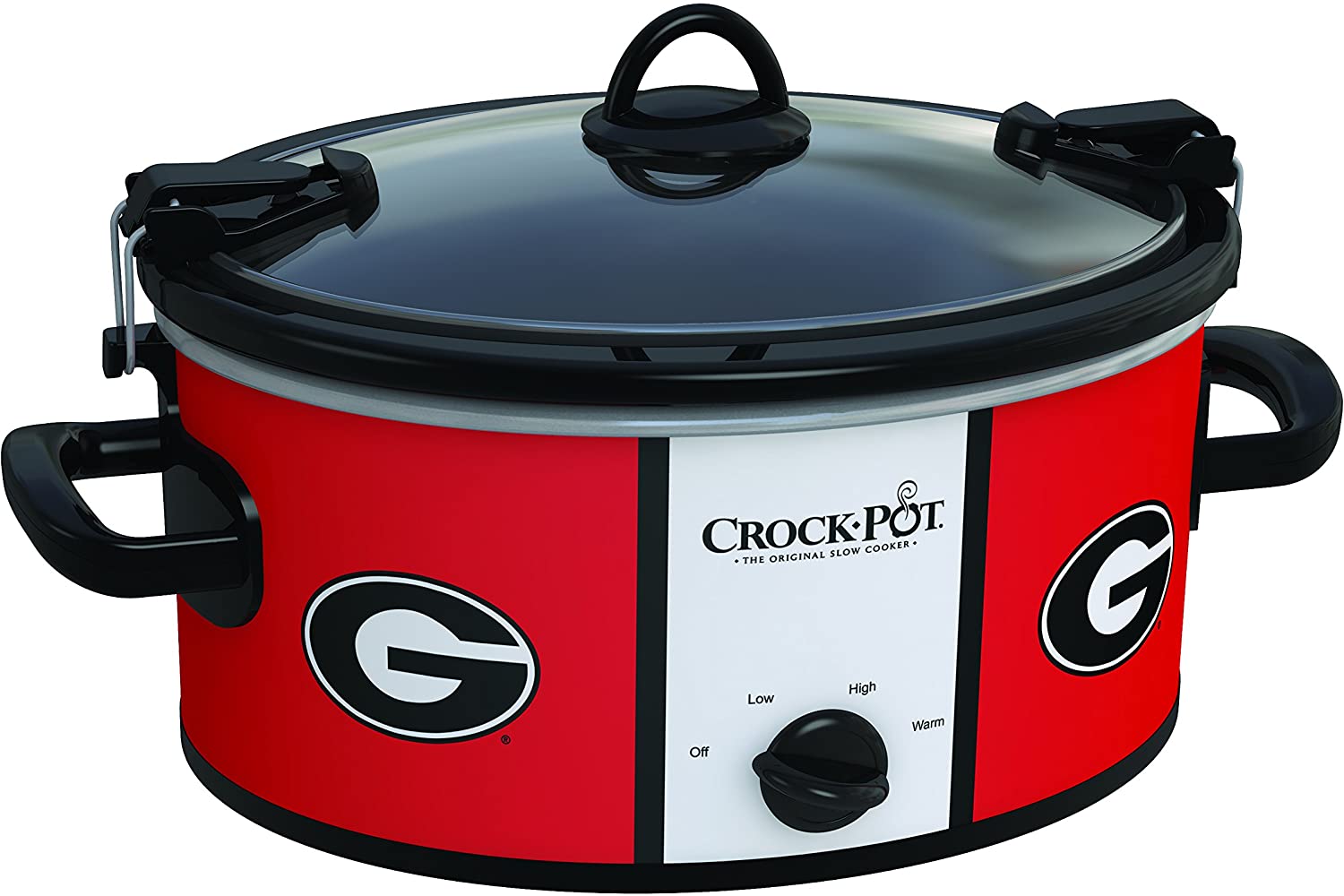 Perfect for: Short ribs
Who says ribs are just for the grill? Make some GameDay short ribs in this Georgia Bulldogs Crock-Pot.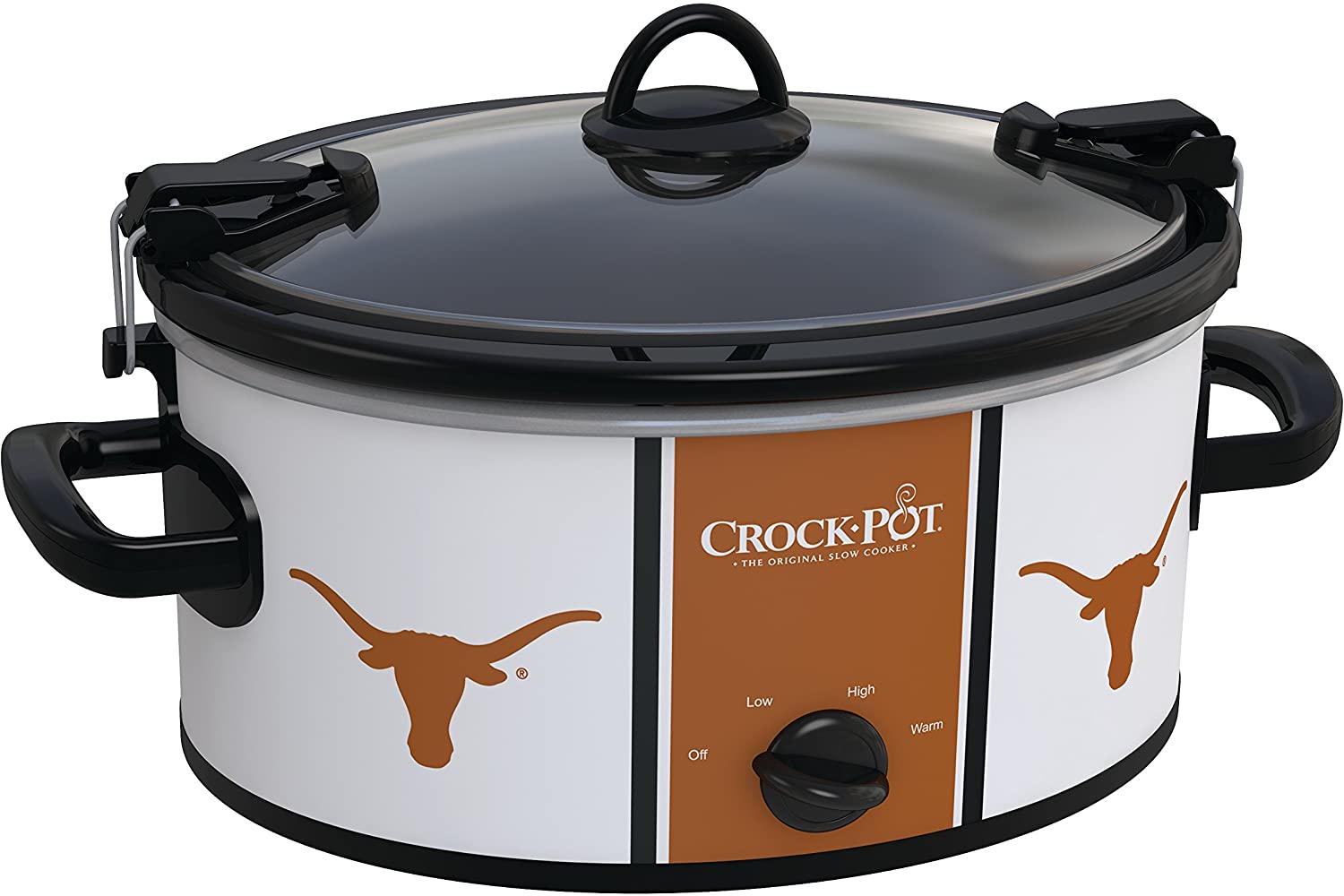 Perfect for: Queso
Here in Texas, we love homemade queso (and margaritas). Step up your tailgate snacks with a slow cooker queso recipe.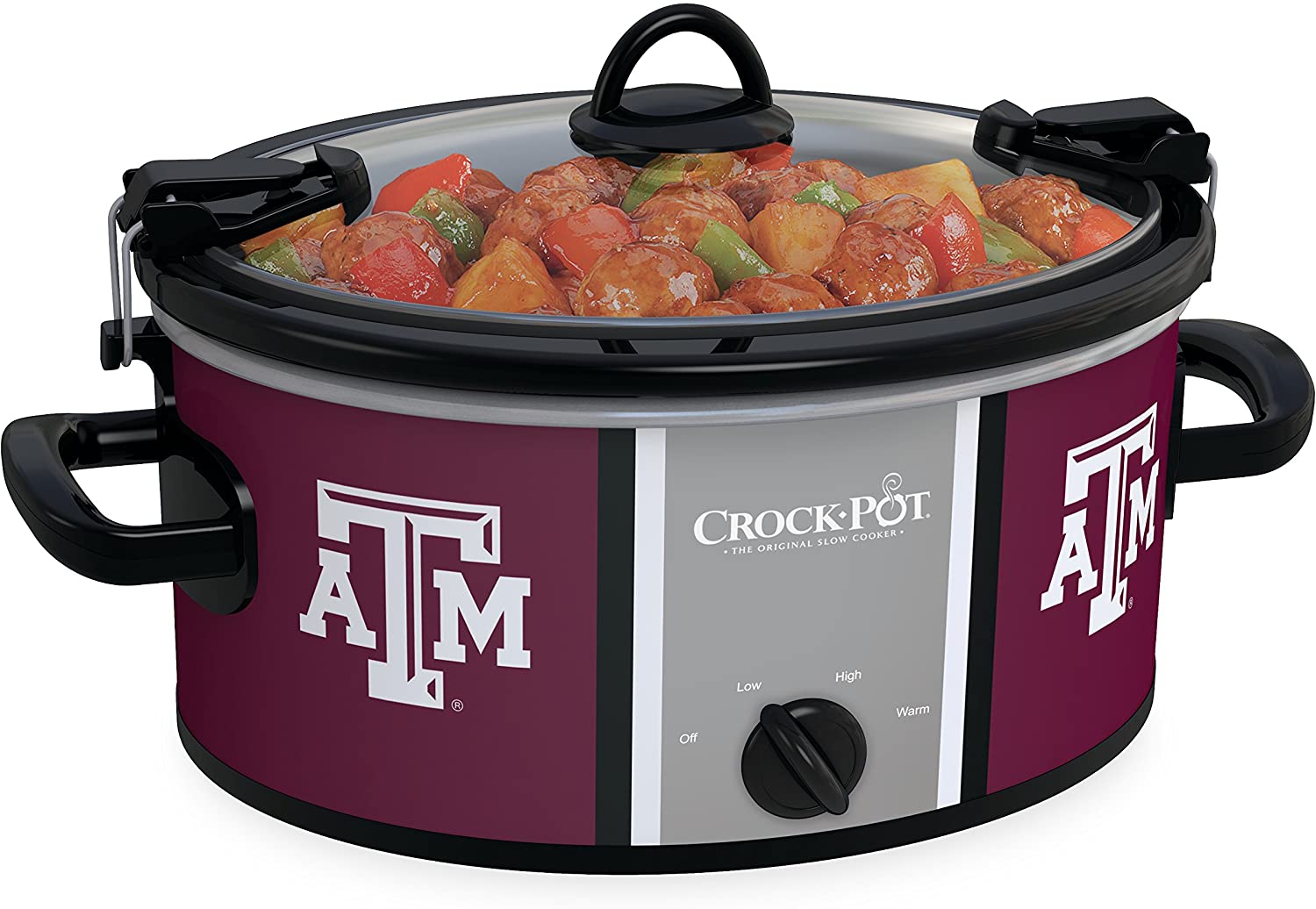 Perfect for: Queso (Obviously)
Our friends down in College Station can't resist queso either.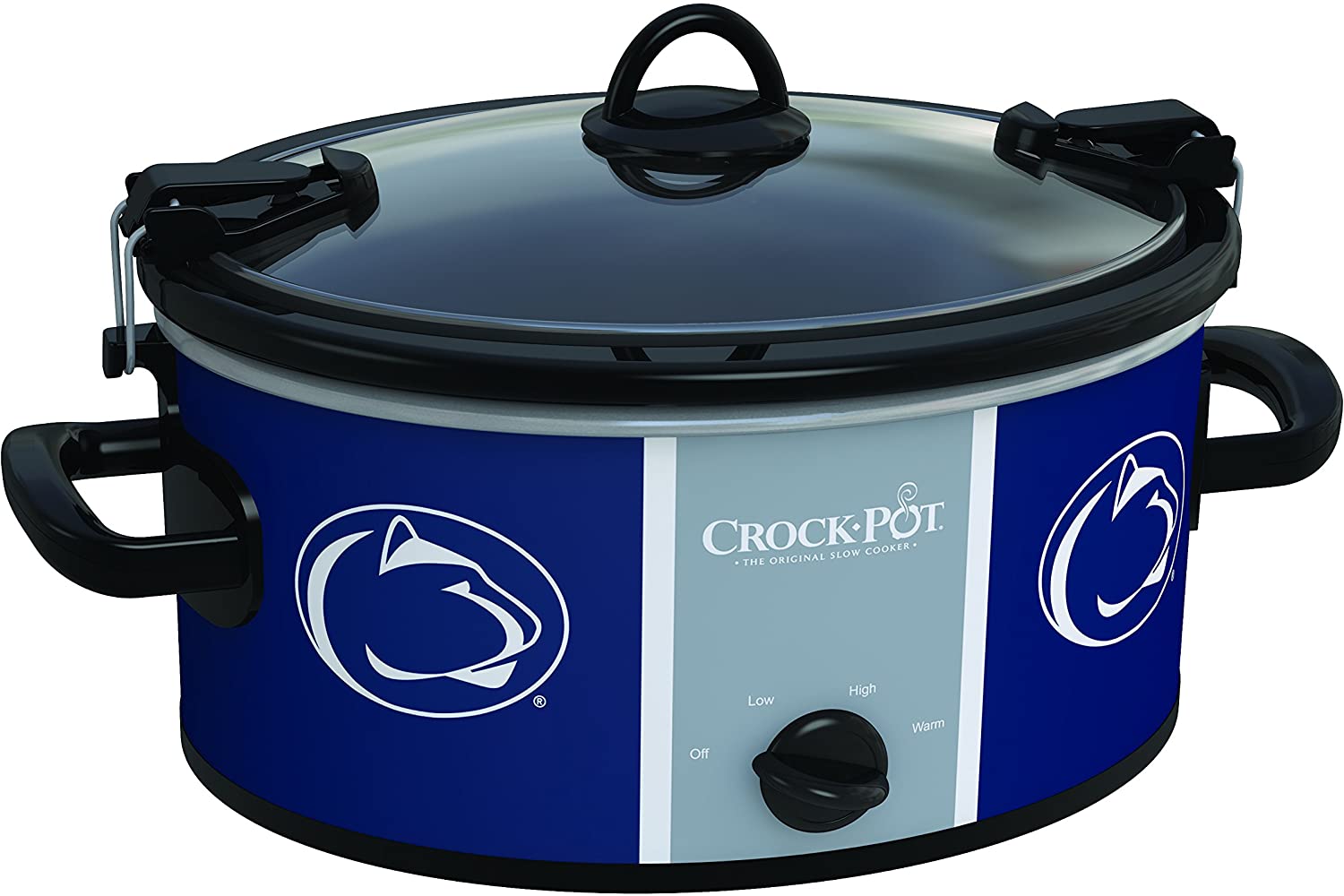 Perfect for: Broccoli cheddar soup
Who doesn't love soup and bread? Cook your favorite soup in this Penn State Crock-Pot on winter days.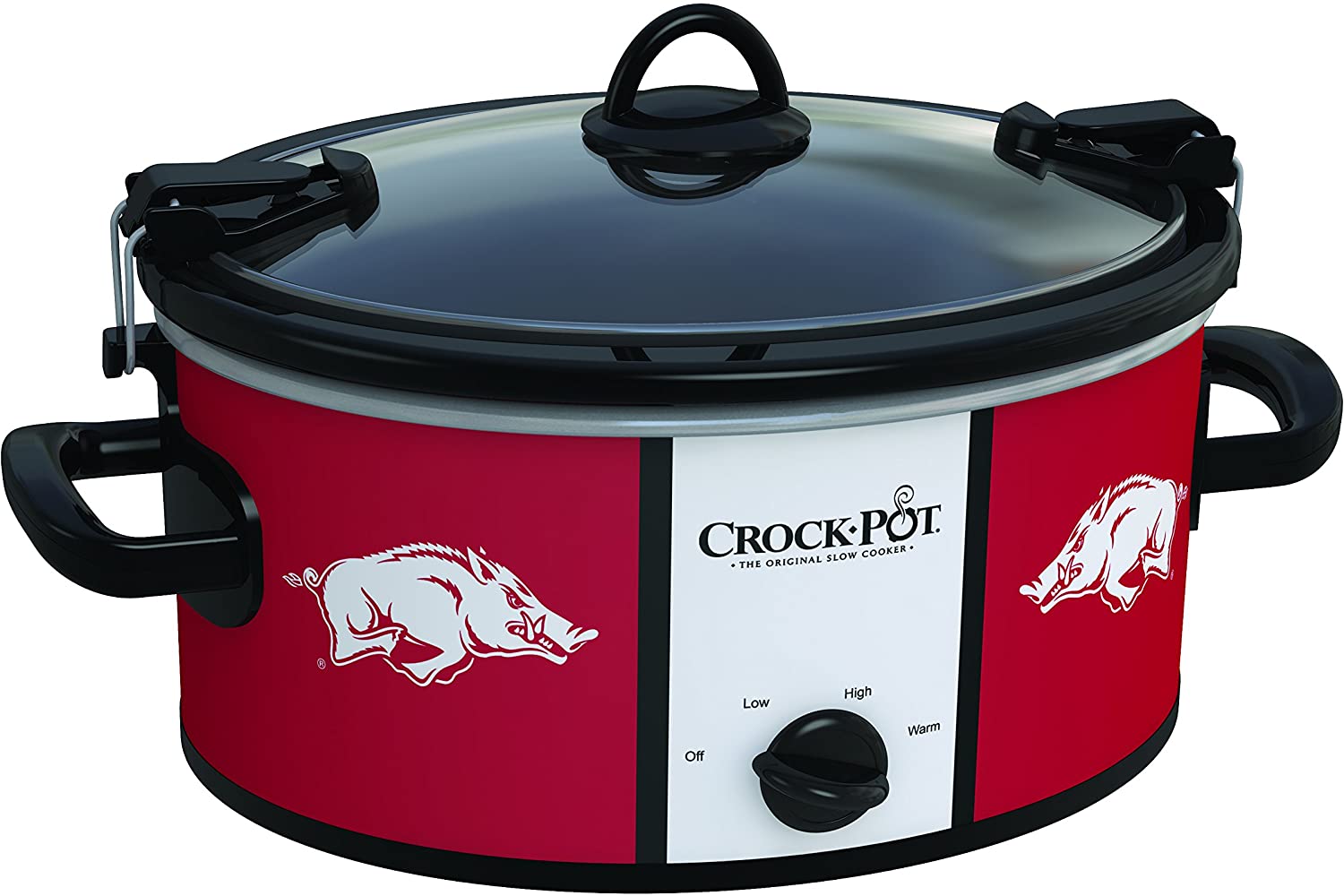 Perfect for: Chili
Crock-Pot chili is a must for football season.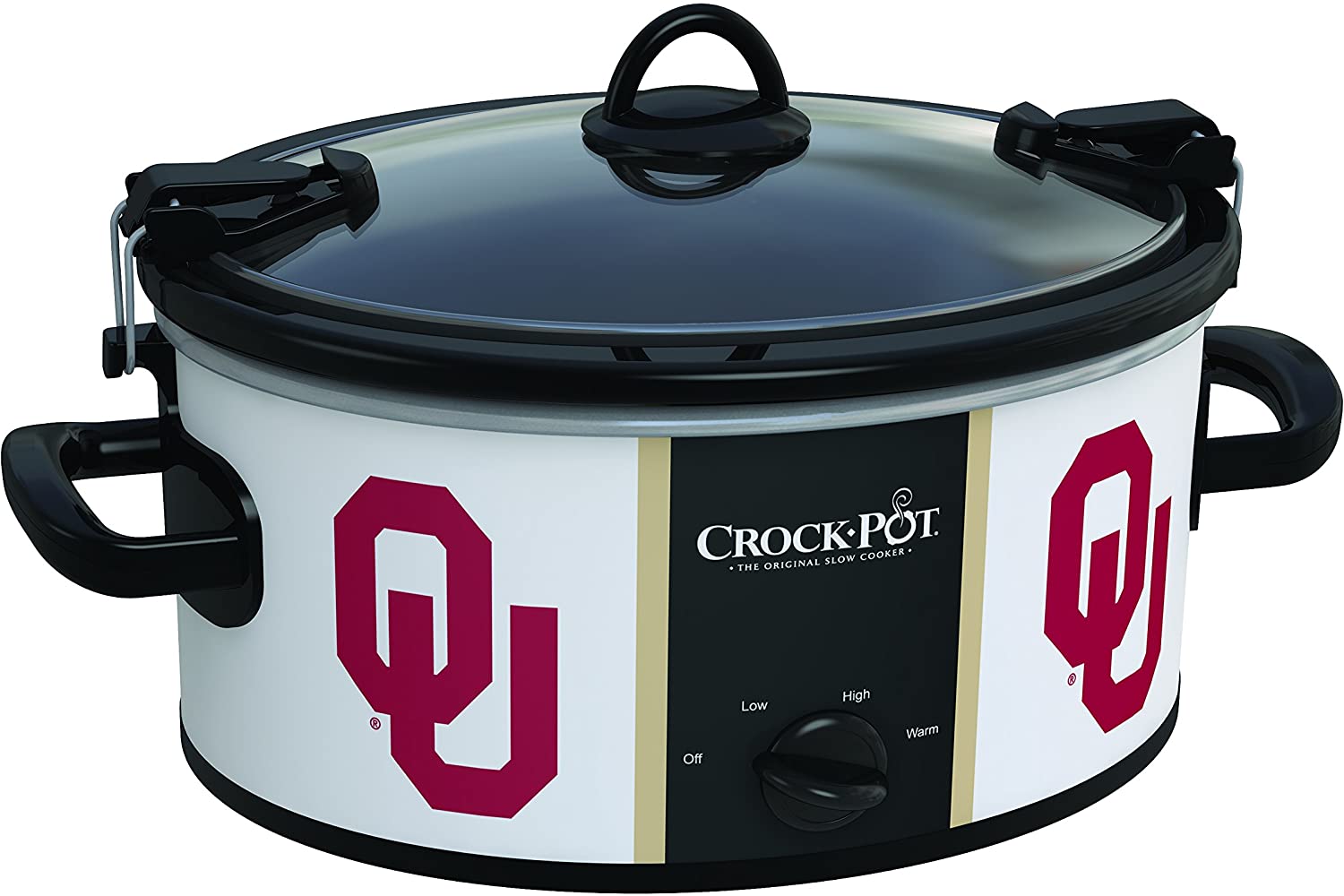 Perfect for: Pot roast
Mississippi Pot Roast is the easy weekday meal you'll love cooking in this Crock-Pot.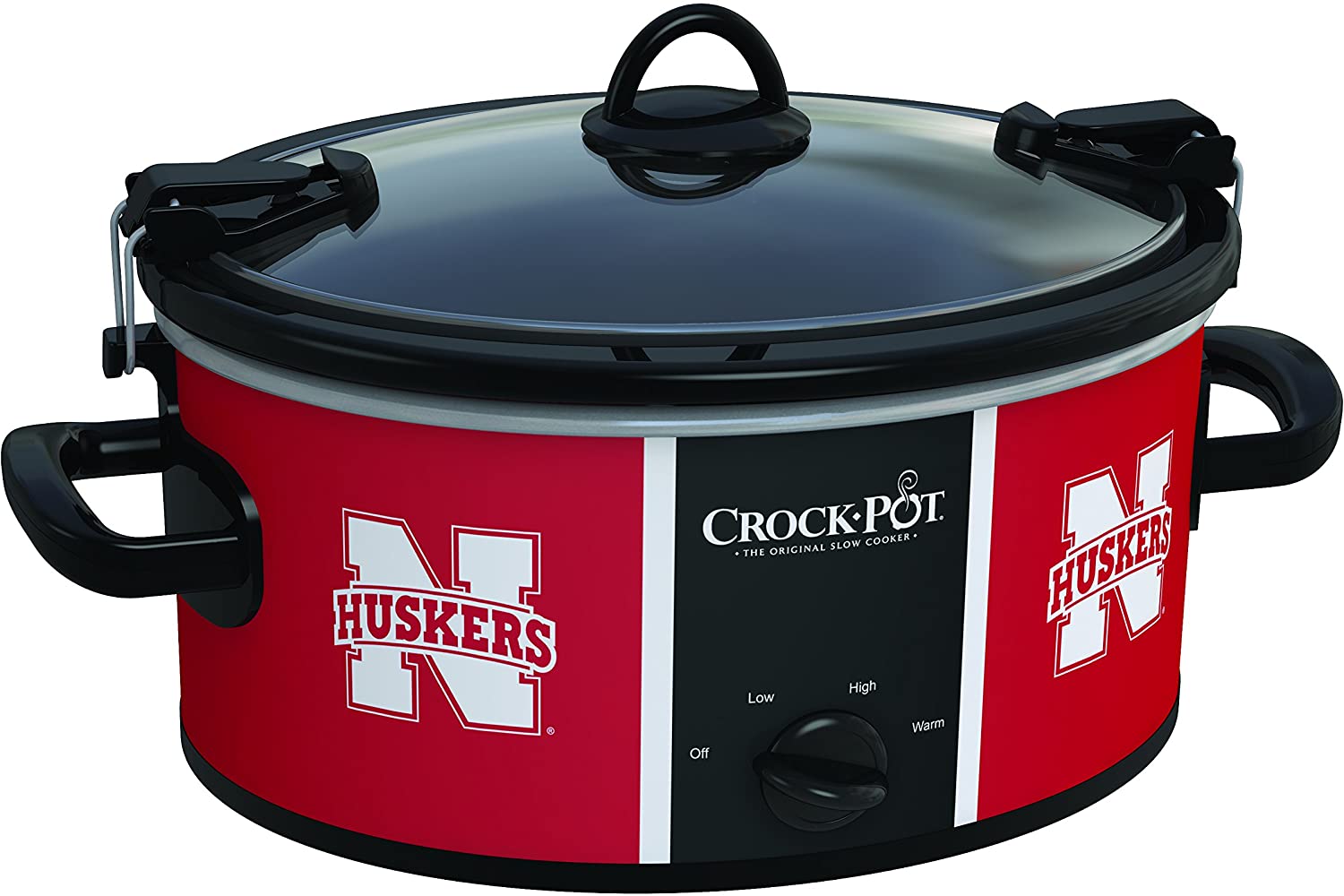 Perfect for: Beef stew
Grab your favorite veggies and beef for some good ol' beef stew. Everyone who comes over for GameDay will love it.
These Crock-Pots have high/low cook settings, along with a warm setting. Thanks to the travel-friendly locking lid, you can take your recipe on the go! The removable stoneware and glass lid are dishwasher-safe.
For NFL Crock-Pots, visit Walmart.