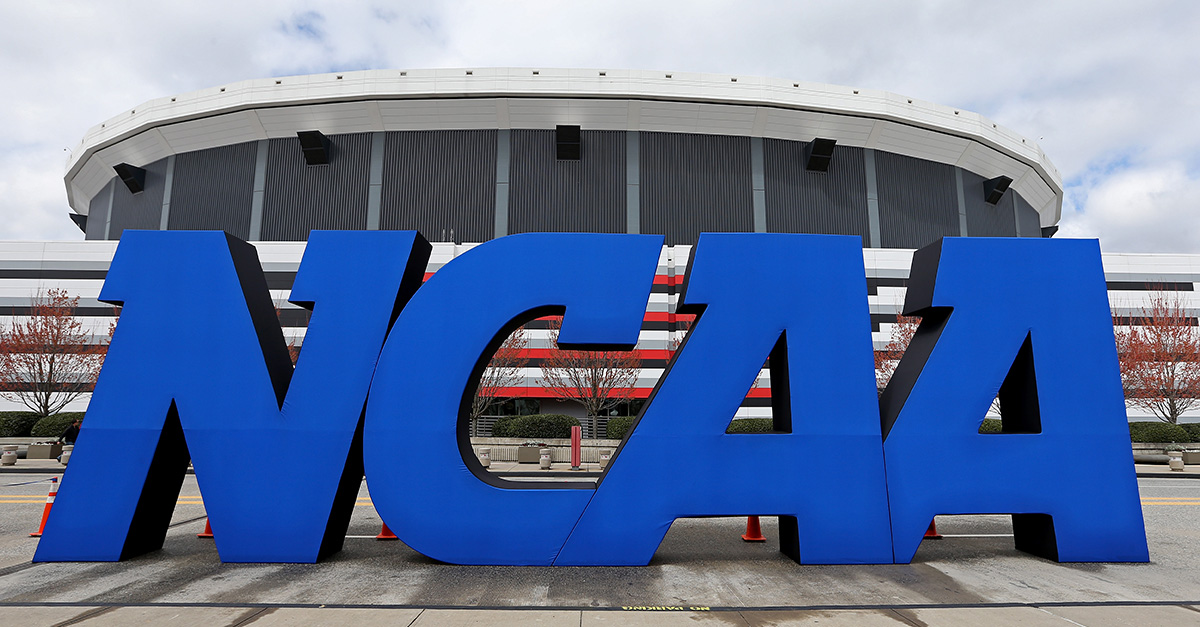 Streeter Lecka/Getty Images
The NCAA has many issues and one hiccup under the spotlight in recent months (and years) is the rule requiring transfers to sit out a full season without special provision in the form of a waiver. With that in mind, many hoped that the governing body would address it by at least taking a look at free transfer without restriction but, on Tuesday, the NCAA released the agenda for its Division 1 Transfer Working Group and that particular provision is nowhere to be found.
Here is what the considerations will be:
Allow students who meet specific, high-achieving academic benchmarks to play immediately after the first time they transfer during their college experience.
Allow prospective student-athletes who have signed a National Letter of Intent to transfer and play immediately if a head coach leaves the school of the student?s choice, as well as under other exceptions already in the rulebook. Because the Collegiate Commissioners Association manages the NLI, this idea would be referred to the CCA for consideration.
To be fair, the NCAA taking on these two issues is noteworthy and, if passed, both would represent significant progress. Still, that won't appease die-hards that are staunchly against transfer restrictions of any sort and that group will only get louder if the process is tweaked without full-scale overhaul.
Fixing the transfer system is apparently on the mind of the NCAA but, at least for now, complete overhaul isn't in the mix.