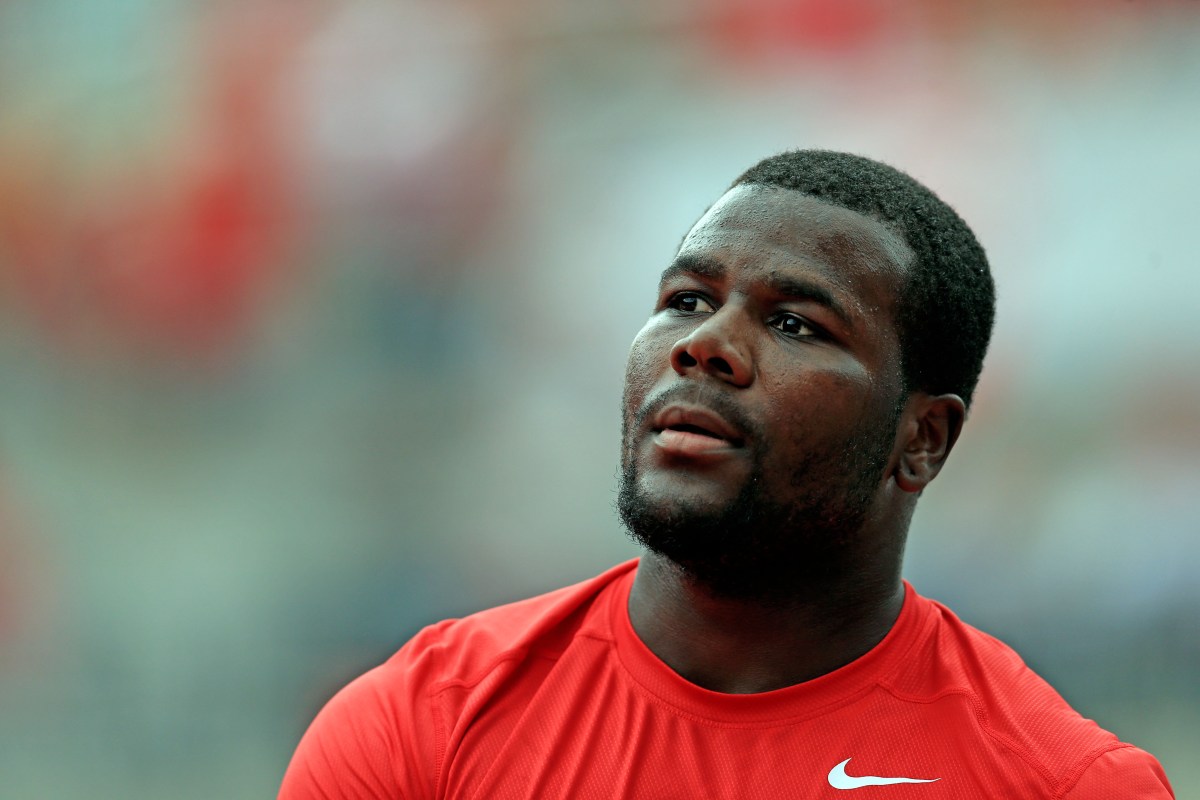 COLUMBUS, OH - SEPTEMBER 19: Quarterback Cardale Jones #12 of the Ohio State Buckeyes warms up before the game against the Northern Illinois Huskies at Ohio Stadium on September 19, 2015 in Columbus, Ohio. (Photo by Andrew Weber/Getty Images)
Despite having a cannon for an arm, JaMarcus Russell's NFL career was short-lived, as the No. 1 overall selection was a massive bust for the Oakland Raiders after just three seasons.
After a scout compared Ohio State quarterback Cardale Jones to Russell, Stephen A. Smith and Skip Bayless discussed in detail the extremely negative report and Jones chimed in on Twitter:
The NFL Draft kicks off on April 28 at 8 p.m. ET, but don't expect Jones' name to get called on the first, and maybe even the second day.