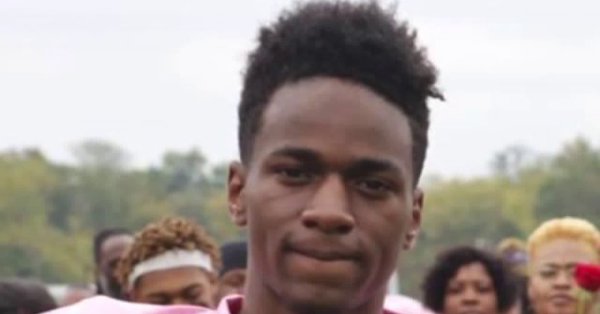 Mass Appeal News via Twitter
An 18-year-old high school football player was shot and killed one day before he was set to leave for college and attend Missouri State University, according to a report in the Kansas City Star.
Roosevelt Cooper was shot and killed in a Kansas City parking lot on Thursday afternoon. On Friday — the day he was to leave for college — his family and friends instead held a vigil.
His friend, DaRon Davis, told the Star: ?When my mom told me, I started breaking down. I have no more tears to cry right now.?
Police were called after witnesses reported hearing gunshots and saw two men fleeing the scene. When police arrive, they found Cooper dead in a car.
Cooper was dual-sport athlete who was a second-team Class 3 All-State defensive back in 2016, according to the Star. He also played basketball, and helped his team to a third-place finish in the state championships in Class 3.