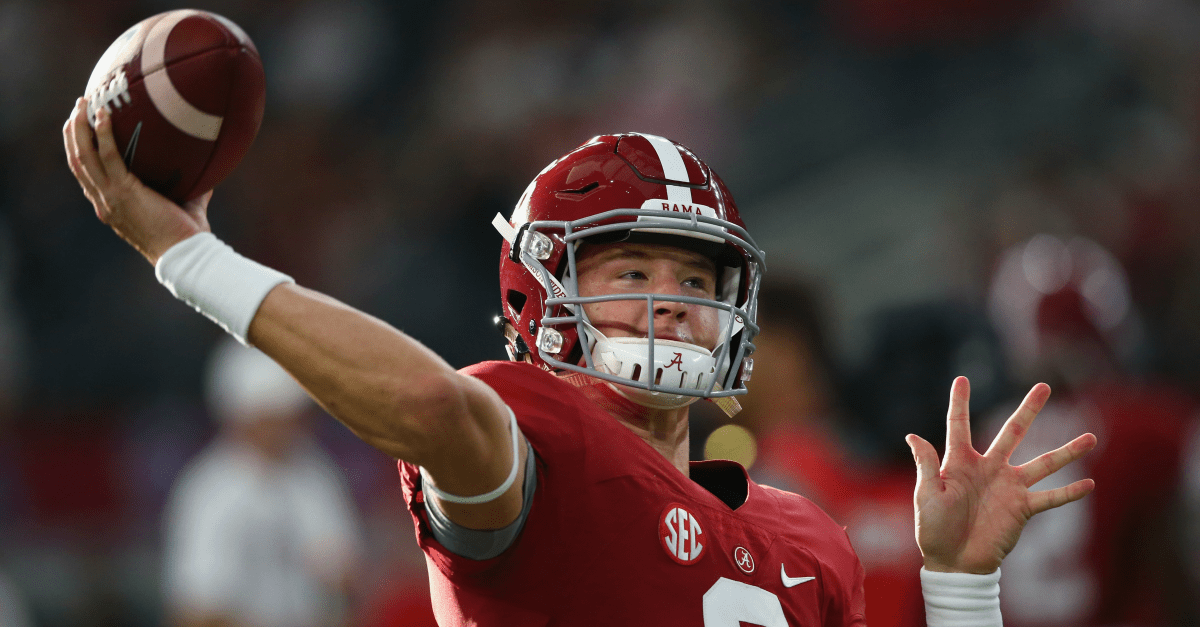 On Monday, a Louisiana district attorney decided not to follow through and pursue charges against Hootie Jones and Cam Robinson — key Alabama football players — due to insufficient evidence.
RELATED: Decision has been reached on charges against Cam Robinson
The reason for not pursuing the charges might have been pretty ridiculous as he said he "refused to ruin the lives of two young men who have spent their adolescence and teenage years, working and sweating, while we were all in the air conditioning."
RELATED: Danny Kanell spits hot fire after Bama players have charges dropped
That didn't sit too well with Fox Sports talking head Clay Travis. He had quite a few comments about it and Alabama players were absolutely not letting that slide.
And Clay Travis desperately tried to defend himself, but to no avail.
That seemed to be the end of the back-and-forth and I would venture to say the players got the last laugh in this one. For a guy who's supposed to know about college football and has a weekly SEC football show, he doesn't seem to know as much as he should.
[h/t CollegeSpun]