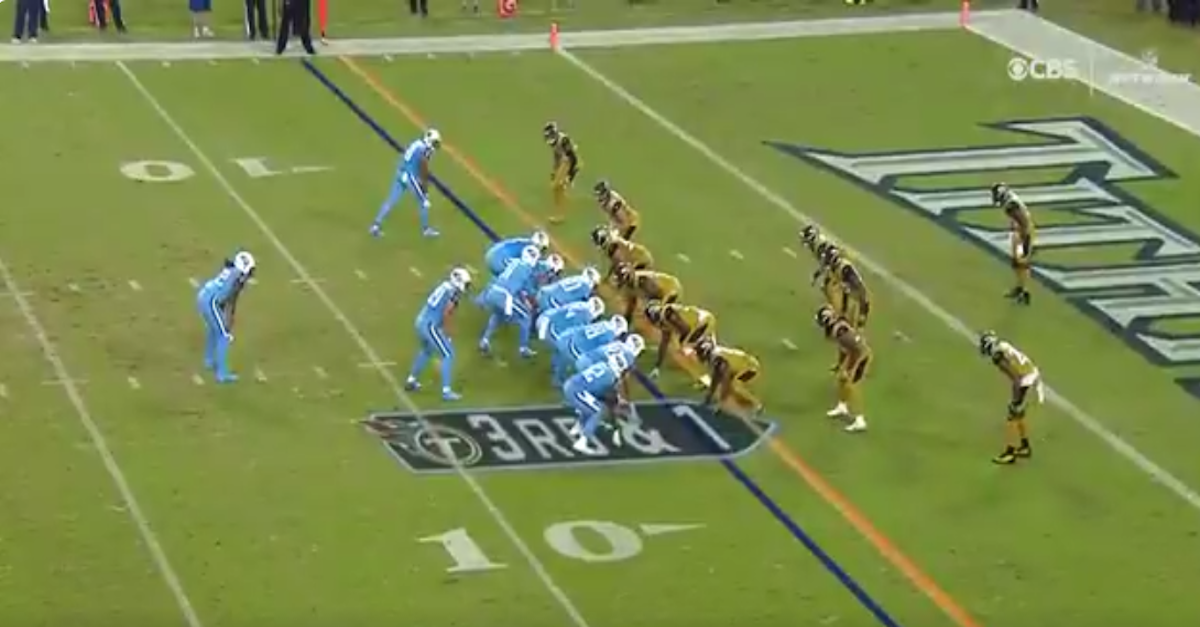 twitter/@NFL
Former Alabama Heisman trophy winning running back Derrick Henry achieved a major milestone Thursday night, his first NFL touchdown. It took Henry until week eight to get it, but the Tennessee Titans running back turned in a great performance against the Jacksonville Jaguars Thursday with 97 all-purpose yards and a touchdown.
"It's been impressive," Tennessee coach Mike Mularkey said of Henry's play. "It's to come off, not be the guy that he's been, and he does come in there and he's so effective from Play 1 on, which is a good sign. It's just what you want, a one-two punch in the backfield."
The Titans beat the Jaguars 36-22 and moved to 4-4 on the season.