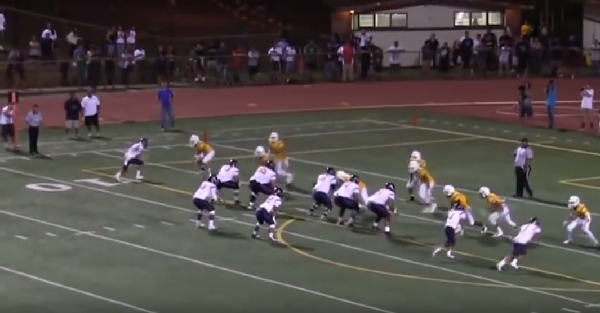 Four-star quarterback Tua Tagovailoa out of Honolulu (Hawaii) St. Louis High School is making the rich even richer. Tagovailoa is headed far east from home in hopes of quarterbacking the current national champs in Alabama.
---
RELATED: Alabama no longer at the top of SEC recruiting rankings
---
The lefty QB chose Bama over the likes of UCLA, Texas A&M, Auburn, USC and Ole Miss. The 6'1″, 216-pounder liked the atmosphere in Tuscaloosa and he compared to his home state of Hawaii.
?I just feel the atmosphere, the community and the people, Alabama is somewhere I would fit in,? Tagovailoa told Scout.com. ?The area is just like Hawaii. It?s laid back and the people are amazing. It?s family out there just like it is here.
Tagovailoa also said that the competitive nature of the Crimson Tide attracted him as well as the system Alabama runs on offense. He wants to eventually end up in the NFL and there's no better way than to get familiar with a pro-style offense.
[h/t Scout.com]