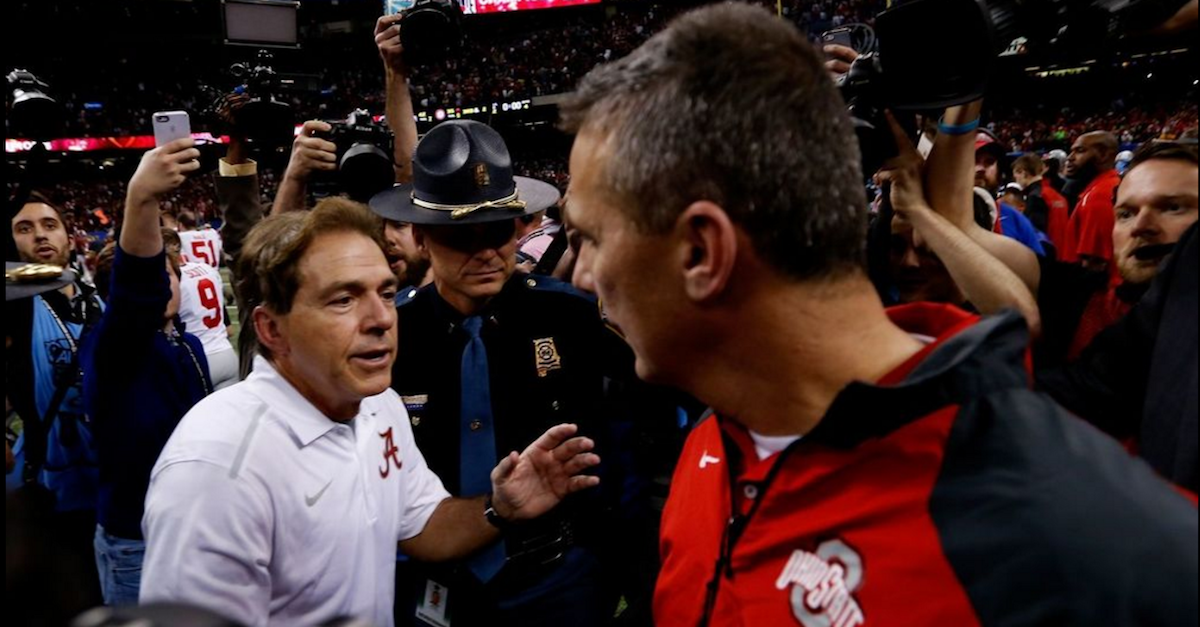 While we are still a ways away from having an official college football playoff field, that hasn't stopped Las Vegas from posting lines for the top potential championship matchups. The common theme to those lines? Alabama is the favorite.
Top ranked Alabama is touchdown favorite over all of the top competition for the championship according to Golden Nugget sports book.
While these lines are fun to talk about, it's hard to give them much credence. A lot of things can happen between now and the playoff that could have a huge impact on the end result. It's fun and comforting to see those that know think Bama is the best bet, but in sports anything is possible.