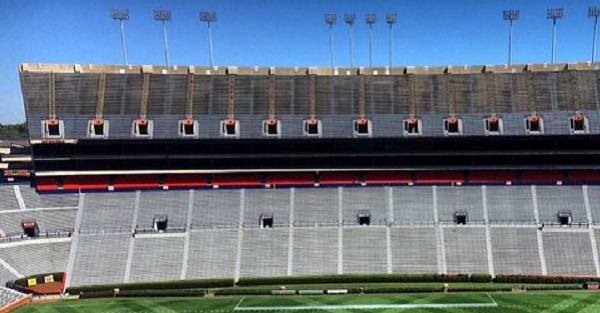 RELATED: How did Auburn's quarterbacks do in spring practice?
If you are going to put a special cut on your football field, you better go all out. And luckily for us, Auburn just did that.
While that might not be easy to keep up for the entire season, hopefully they do. It looks awesome.