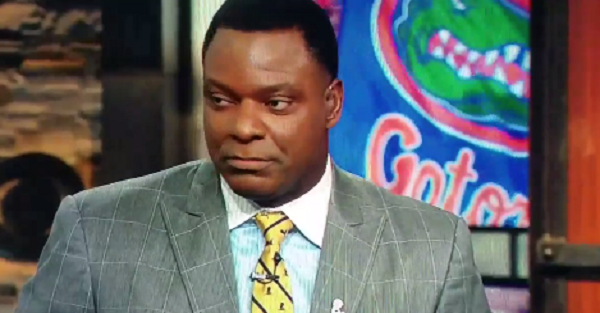 Twitter/@RedditCFB
The Kentucky Wildcats took an absolute beating on Saturday when they traveled to The Swamp to play the Gators. It was a 45-7 drubbing and the Wildcats only scored at the end because Florida put all of its backups in the game to get them experience. The performance gave Kentucky its 30th straight loss to the Florida Gators.
RELATED: Relive the best plays from Florida's 30th straight win over Kentucky
They played so poorly that CBS analyst Brian Jones had to go all in on his insult for Kentucky.
Kentucky was a team everyone expected to at least be somewhat competitive in the SEC East, but it started the season by blowing a 35-10 lead to Southern Miss and losing. This loss doesn't help much as the team is 0-2 and Mark Stoops may very well be on the hot seat now.
[h/t The Spun]