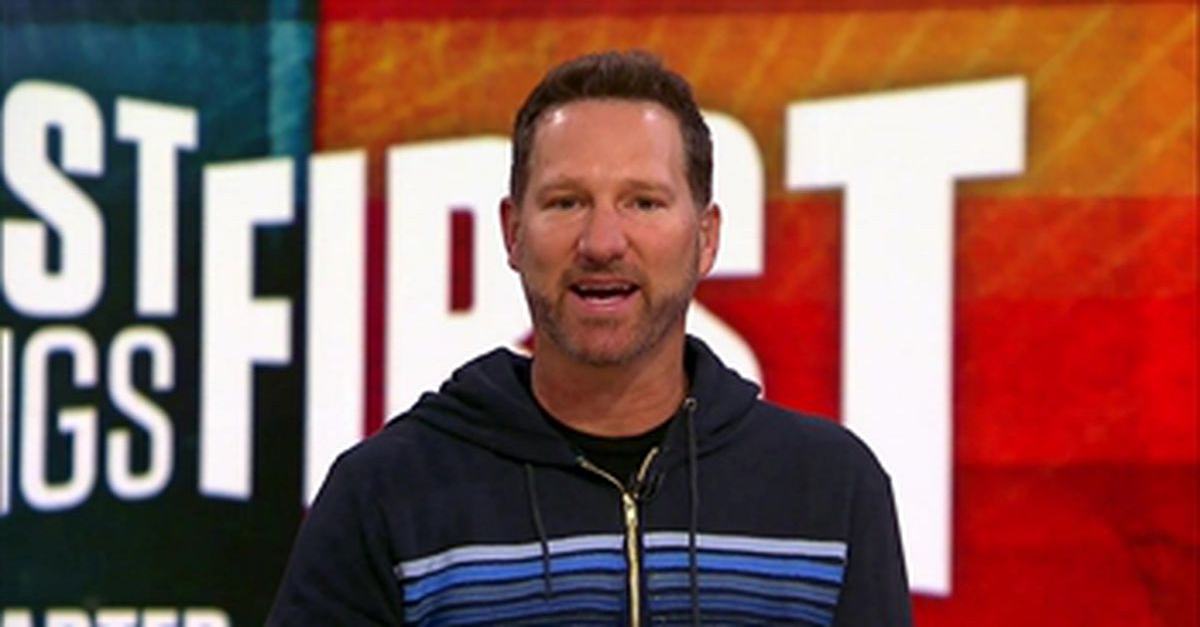 @CoachCarson/Twitter
@CoachCarson/Twitter
Danny Kanell is a known SEC hater and ACC lover — as he should be considering he went to Florida State. However, he really went out of his way to try to disparage the SEC. He tweeted out this nifty stat about alumni on each NFC and AFC team competing for the right to go to the Super Bowl.
Of course, New England won the AFC and the Eagles won the NFC. However, Kanell conveniently left out the fact that the SEC had 38 players involved in the conference championship games on Sunday. An SEC school might not have had eight or nine players in the game, but the conference as a whole did pretty well.
Also, the conference will end up with 18 former players in the Super Bowl.
It would seem that Kanell's burn backfired here and he should probably consider the bigger picture rather than focus on one school — that holds the most meaning to him personally — that happens to have the most players on the field.