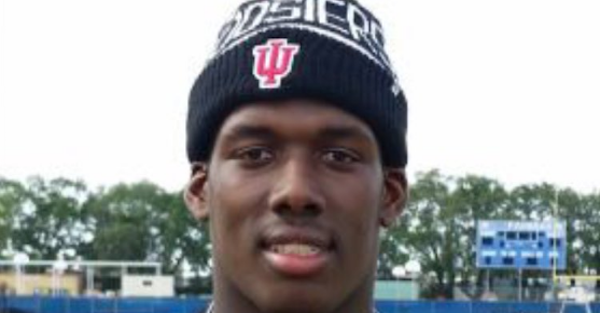 Not many schools are looking as far ahead as the class of 2019, but that's what makes Florida and coach Jim McElwain so unique. The Gators recently got a commitment from defensive Jaquaze Sorrells out of Largo, Florida. He's only a rising sophomore but he is already physically able to play the position at the next level.
Here are some of the big man's measurements to prove it:
As it turns out, that was the first offer Sorrells received and it sounds like it was the dream one:
And we got the obligatory confirmation tweet from coach McElwain as well so you know it's legit:
Now the Gators just have to make sure they keep the big man happy until he actually ends up on campus in 2019.
[h/t Saturday Down South]