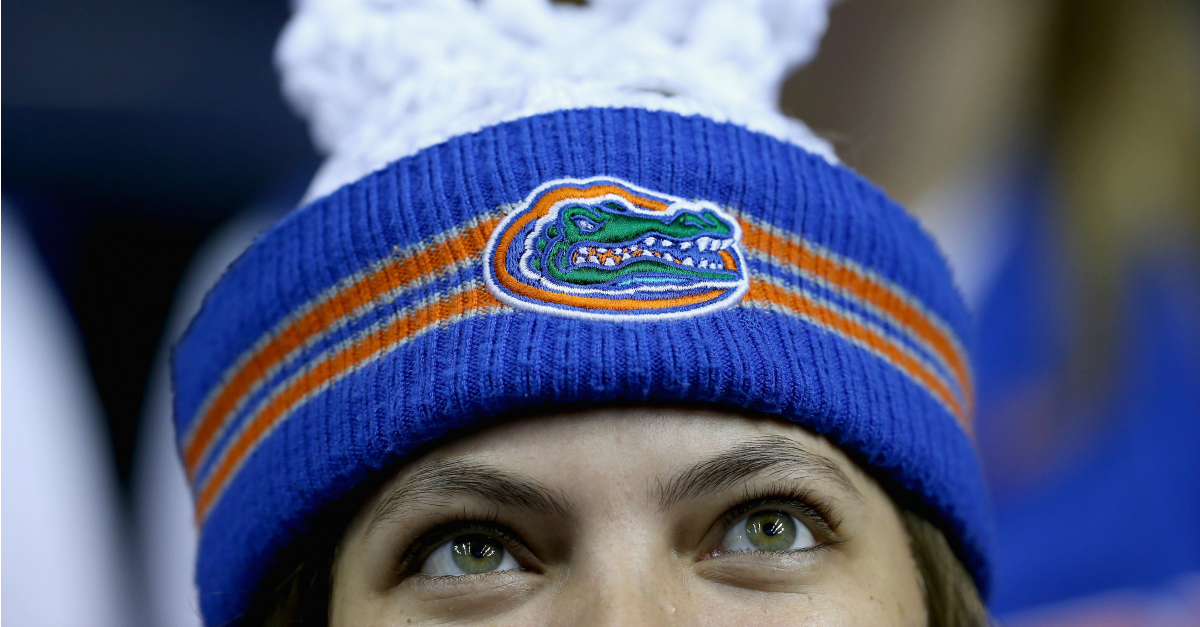 The "Oh-Fours" are some of the most beloved Florida Gators to have ever stepped foot on campus in Gainesville. As the years grow longer so does everyone's memory of that team consisting of future NBA stars in Corey Brewer, Al Horford and Joakim Noah.
RELATED: Frontrunner has emerged for Al Horford
Guys like Chris Richards, Taurean Green, Adrian Moss and senior Lee Humphrey were just as much the soul of that team and now they're getting recognized for becoming only the second team since the Duke Blue Devils to win back-to-back national championships.
The school will commemorate those championships on September 10th when the Kentucky Wildcats come to town. It's a bit ironic considering the Wildcats are the kings of SEC basketball, but those two championship teams went a combined 5-0 against UK on their way to two titles.
RELATED: Billy Donovan says last goodbye at Florida
Former Gators head coach Billy Donovan will be there as well and he sounds like he's pretty excited too.
"It's going to be great," said Donovan, who left UF in 2015 to become coach of the NBA's Oklahoma City Thunder. "After that second [national] championship, once the school year ended, those guys had to travel all over the place, get ready for the draft, go to summer league, so there wasn't much time after that to be around one another. It'll be nice for all of us to catch up."
It should be pretty fun to see how Joakim Noah shows and if he pulls any pranks because he was definitely that kind of guy in college and has always been known as someone who enjoys himself a good time. Those guys also had some fantastic chemistry and certainly deserve one last hurrah with AD Jeremy Foley before he retires the next month.