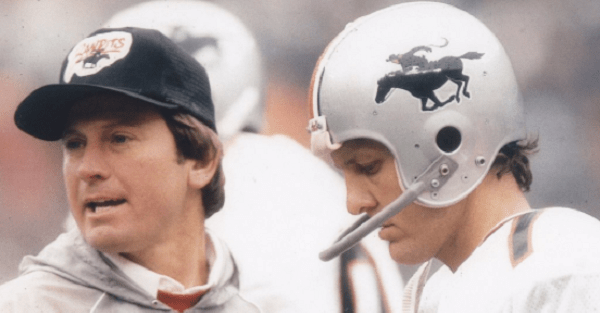 Florida Athletics
John Reaves may not be as famous as Tim Tebow or Steve Spurrier but the legendary Florida Gators quarterback had a massive impact on the program in the late 1960's. Unfortunately, Reaves has passed away at the age of 67, according to multiple reports.
Reaves was found dead in his Tampa home on Tuesday. Edgar Thompson of the Orlando Sentinel caught up with legendary Florida player and head coach Steve Spurrier to garner his thoughts on Reaves.
"He was an all-time special Gator. I hate to see it happen. I feel for his family, but when it's over and done, let's all celebrate his life and some of the fond memories he brought us."
For younger fans, Reaves' name might not be synonymous with Florida football but, upon completion of his college career, he was the all-time leader in NCAA passing yards with more than 7,500 in his career and Reaves also produced a then SEC-record 54 touchdown passes over his tenure. Following that, Reaves went on to a lengthy professional career in both the NFL and USFL and he was highly productive during that stint as well.
This is a large-scale loss for the Florida football family and, of course, Reaves' friends and family specifically. Our thoughts and prayers are with those who knew him.