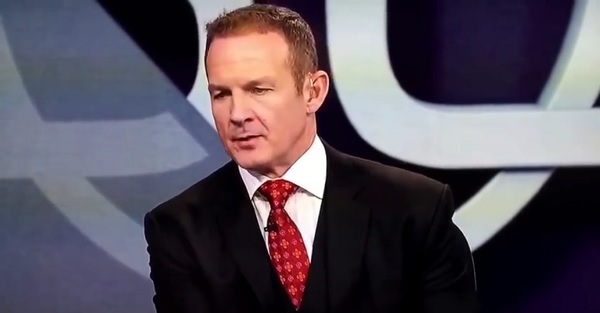 RELATED: Here's the selfish reason why Will Grier transferred
---
If you are a projected fourth or fifth round running back for the NFL Draft, then you are often considered an average back with an average ceiling in the league. You might make it as a real player eventually, but otherwise, the expectations are usually pretty low.
So that makes things more surprising for when ESPN's Merril Hoge said Florida running back Kelvin Taylor is one of the best he's seen in recent memory
Taylor, the son of former NFLer Fred Taylor, had a solid season in 2015, as he ran for 1,035 yards and 13 touchdowns. Hoge having such a high opinion on him is certainly interesting, and it will be interesting to see how teams and scouts react to him as we head into the NFL Draft in a few weeks. Of course, Hoge is a former running back himself, so it's not like his opinion is out of nowhere.
However, just based on what we know about Taylor, one of the best in recent memory is not something most Florida fans or college football fans would have immediately thought to call Taylor.