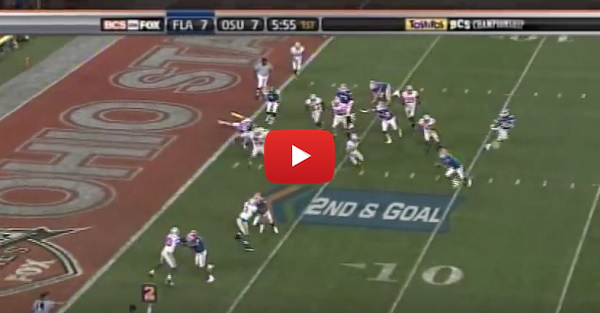 January 8 should hold a special place in every Florida fan's heart.
It was on this date in both 2007 and 2009 that the Florida Gators won the BCS national championship. In 2007, the Gators dominated the Ohio State Buckeyes, winning the game 41-14. The Gators followed that up two years later by beating Oklahoma in a much closer game, as Tim Tebow and Florida edged Sam Bradford and the Sooners 24-14.
Enjoy some highlights in celebration!