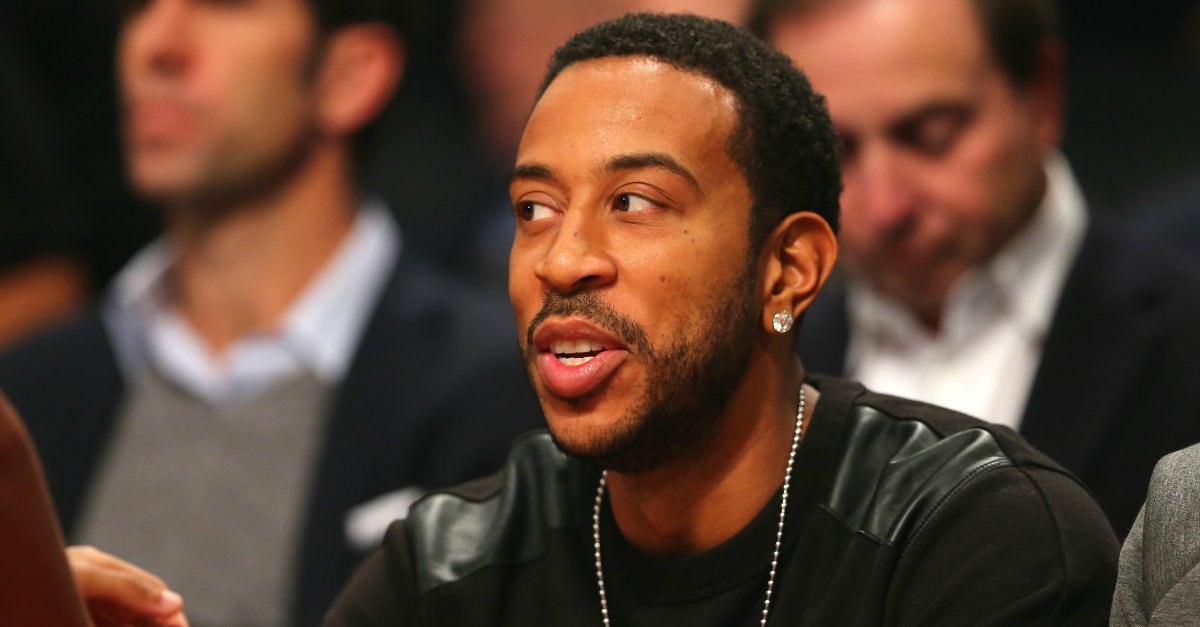 RELATED: Check out this recap of G-Day
---
Georgia had a pretty epic spring game complete with a freshman phenom quarterback and rapper Ludacris. The entertainer is from Georgia so it was a short drive for him to get to Athens to put on a show for the record 93,000 people there. However, what it took to get him there might surprise you a bit.
He had some crazy demands, but the gist is that it took $65,000 for him to perform for 15 minutes.
That's a hefty amount of money.