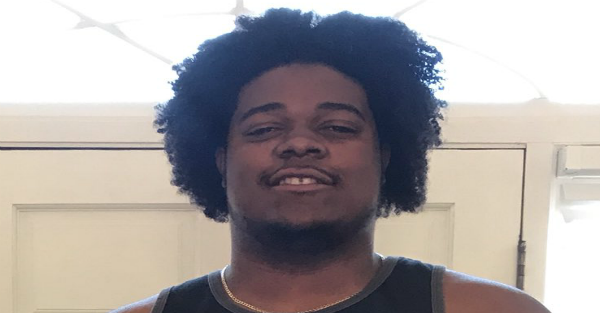 @Hamilton_Hall74/Twitter
@Hamilton_Hall74/Twitter
Hamilton Hall, a 6-foot-5, 315-pound offensive lineman, has committed to the Ole Miss Rebels. Hall is rated as a three-star prospect by 247Sports Composite Ratings.
The big man made his announcement on Twitter.
Before recently visiting the Ole Miss campus, Hall also spent time at Louisville. Prior to committing, he held offers from the Nebraska Cornhuskers, as well as the aforementioned Cardinals.
"From the moment I stepped on campus, I felt at home," Hall told the Ole Miss Spirit on Monday. "Coaches, players, community, all welcomed me with open arms. I plan to do things bigger than all, and pave my own path to success. This is just home."
In an interesting, but relevant aside, Hall also told Ole Miss Spirit the following prior to his trip to campus:
"I'm going to talk about it when I get home with my parents. We've got to look at everything and try to process some things and figure out what's best. This visit will play a big factor in that, and I did have a great time."
Basically, it appears as though the visit was the deciding factor for him. Whatever the Rebels managed to do, it worked out in their favor.