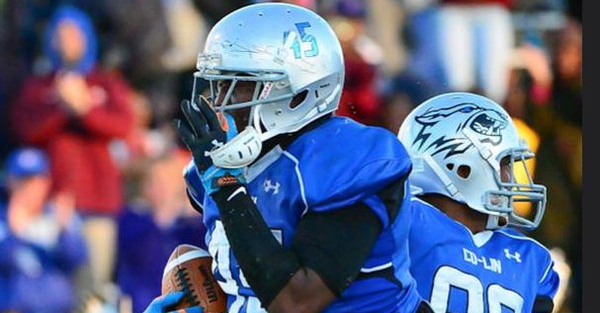 Twitter/@deionpope_91
Twitter/@deionpope_91
Mississippi State coach Dan Mullen and his staff were probably pretty excited when they landed JUCO defensive tackle Deion Pope out of Copiah-Lincoln Community College. He was rated as the top defensive tackle in the JUCO ranks by 247Sports and enrolled in January. However, it seems he already wants out as he will head closer to home to be with his family as he said on Twitter:
In the tweet he says:
"I want to thank everyone at Mississippi State on giving me an opportunity to be a better person and a better football player but I want to move closer to home and I will be transferring to Jackson State University to further my education and to play football for the next two years."
The 6'4″, 280-pound DT will be missed along the defensive line for the Bulldogs who were hoping to vastly improve their defense with his addition. The Bulldogs will miss out on a player before he ever takes a snap and now they are down some depth at a crucial position for them.
Pope was recruited by the former defensive coordinator in Peter Sirmon rather than current DC Todd Grantham. Fortunately, Mississippi State did have seven other defensive line signees in the 2017 class.
[h/t Saturday Down South]