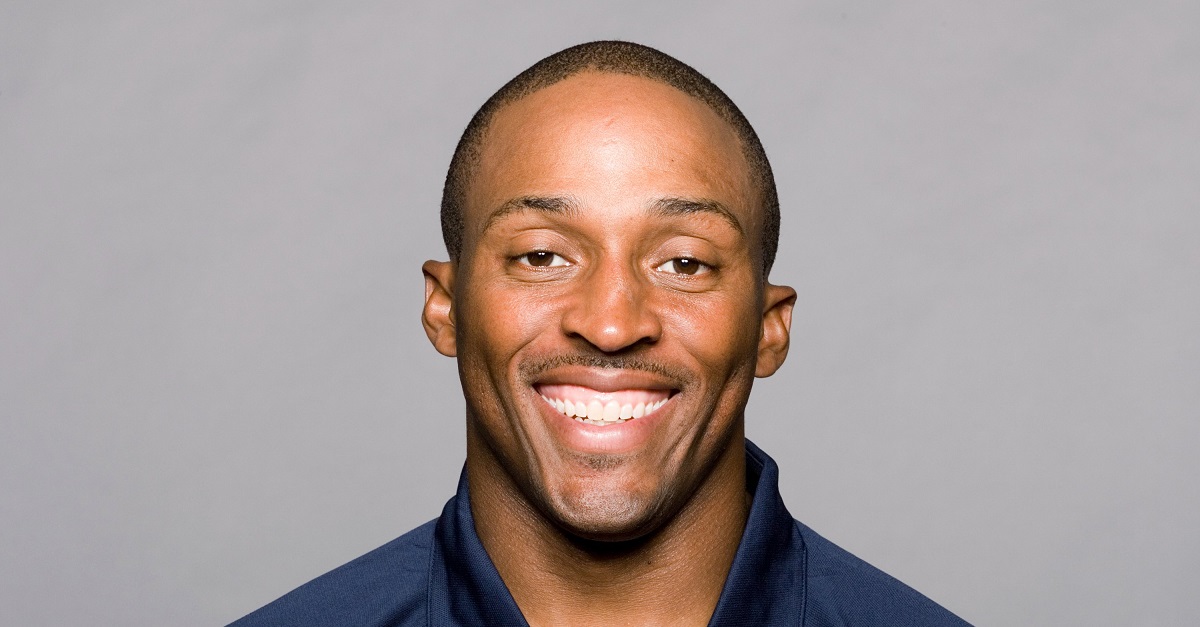 NFL Photos via Getty Images
ORCHARD PARK, NY - 2009: DeMontie Cross of the Buffalo Bills poses for his 2009 NFL headshot at photo day in Orchard Park, New York. (Photo by NFL Photos)
Missouri has given up 73 points in its first two games of the 2017 season and have now decided to fire its defensive coordinator DeMontie Cross after only two games into the season.
Head coach Barry Odom decided it was time to take care of it sooner than later:
The Missouri offense is averaging 42.5 points per game, but the defense is still giving up 37 a game. Cross took over as the DC last season when Odom was named head coach. He was stripped of his play-calling duties in the middle of the season last year and it looks like Odom has finally had enough. The defense gave up 31.5 points last year as well so it's not like Cross has made any strides against the likes of South Carolina and Missouri State this season.
Cross played at Missouri and was named an all-conference player in 1995 and 1996. He also took positions as the outside linebackers coach in 1998 and 1999 at his alma mater. He then served as the defensive backfield coach with Sam Houston State in 2000. From 2001 to 2005, he was the outside linebackers coach and special teams coordinator at Iowa State and then spent some time with the Buffalo Bills on their staff so he is no stranger to defensive football.