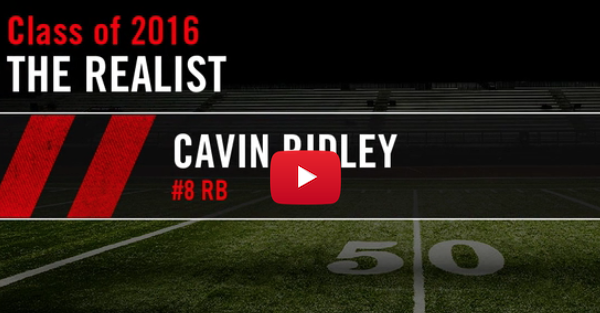 There were some commitments at the Under Armour All-American Game and one was a pretty big surprise for Alabama and South Carolina. Cavin "Riley" Ridley is the younger brother of Alabama receiving sensation Calvin Ridley and it was thought by pretty much the entire staff that he would end up in Tuscaloosa. As Lee Corso might say, not so fast my friend!
And Bone contends this is definitely not a situation where "Alabama didn't want him anyway" as the staff was going hard after this kid.
And some clarification on a "take" recruit.
The three-star receiver is also going to enroll early so this decision is likely final.
[h/t Saturday Down South]