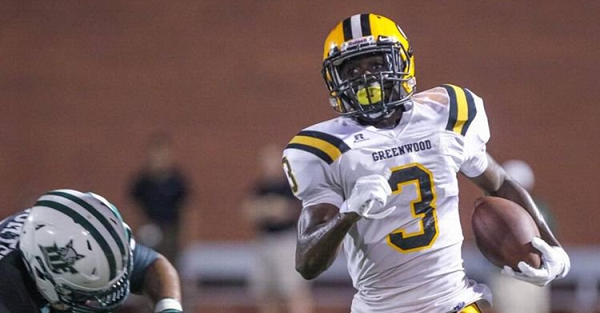 @Clemson_GONG/Twitter
@Clemson_GONG/Twitter
Former Clemson defensive back Kaleb Chalmers will be transferring out of yet another Division-I program and this time its in-state rival South Carolina. Coach Will Muschamp announced that he was transferring and apparently it came down to playing time. Via 247Sports:
"He came to me and wanted more playing time. We certainly wish him well."
That sounds pretty straight forward. And it makes sense considering Chalmers appeared in only two games this season and mostly on special teams.
It remains to be seen where Chalmers will end up now as he will be a redshirt junior next year and will have to sit out the year if he transfers to another Division-I program. He is a former three-star defensive and played at Northwest Community College before he transferred to South Carolina in 2017.
[h/t Saturday Down South]