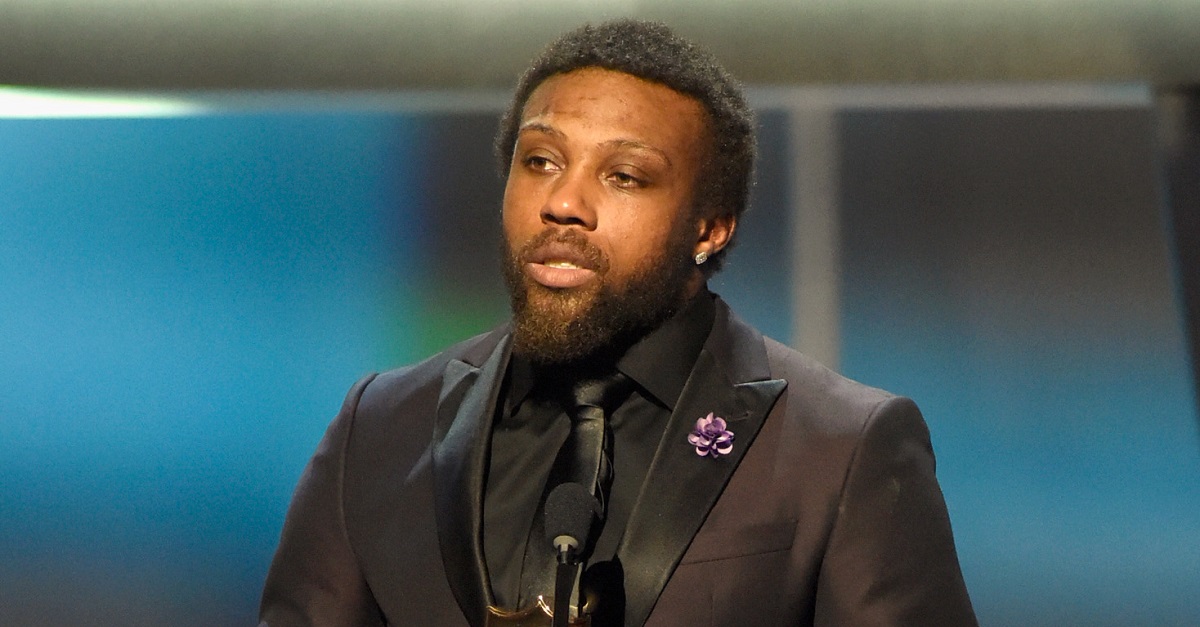 Tim Mosenfelder/Getty Images
SAN FRANCISCO, CA - FEBRUARY 06: NFL player Eric Berry accepts the AP comeback player of the year award onstage during the 5th Annual NFL Honors at Bill Graham Civic Auditorium on February 6, 2016 in San Francisco, California. (Photo by Tim Mosenfelder/Getty Images)
The Kansas City Chiefs were under some pressure to get their star safety signed to a long-term deal in Eric Berry. He's a five-time Pro Bowler as well as 2015's Comeback Player of the Year after coming back from Hodgkin's Lymphoma and playing incredibly well.
RELATED: Eric Berry is going from beating cancer to Super Bowl contender
He's the franchise's most recognizable player and possibly its most important as well after getting drafted in 2010 so it was imperative the team sign him. If they had franchised him that would have created some serious tension among players and management so his teammates and the fans are probably happy to hear that a deal did get done:
And here are some details of the contract:
Berry has 50 pass deflections in his career to go with 14 interceptions and five pick-sixes as well as 427 total tackles. The former All-American out of Tennessee will be set for life with a deal like this and is essentially playing six years for about $18 million after all that guaranteed money.