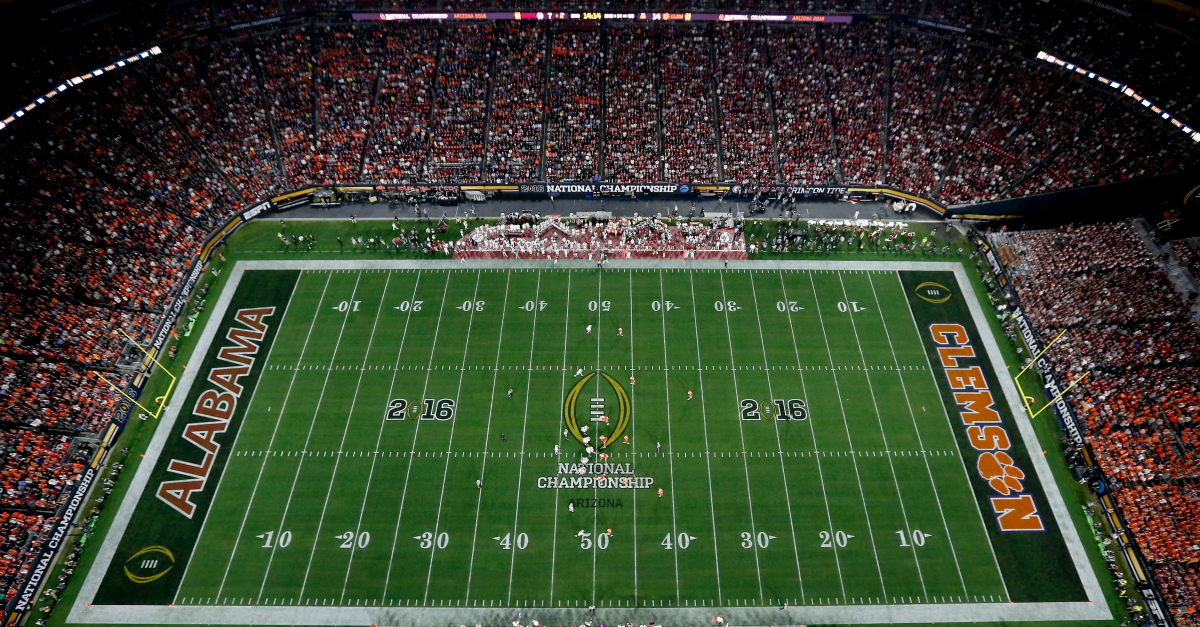 The hype train is full steam ahead for the Tennessee Volunteers this season. They've been named as the team to beat in the SEC East and have been named a top ten team by quite a few publications.
RELATED: Phil Steele names UT as his SEC East winner
It seems one more is on the list as analytics and college football prediction website Mcillece Sports, a contributor to the Stassen Poll, has the Vols as their best team going into the 2016 season. Before you completely discredit them and say it's all hogwash, know this: Mcillece Sports ranked as the second most accurate predictor for 2015 predictions and tied Phil Steele as the second most accurate predictor of college football over the last two seasons combined.
RELATED: FanBuzz preseason power rankings
The site also runs 70,000 simulations of the season and ranks each school's chances of capturing its division. By far, Tennessee had the highest number in the SEC with a 61 percent chance of reaching Atlanta. Florida is listed with a 16 percent chance, Georgia with a 15 percent chance while the rest of the East schools all have a 2 percent chance.
There's only going to be more hype now surrounding the Volunteers and fans should be incredibly excited as their team will open up the season on September 1st against Appalachian State.
[h/t Saturday Down South]