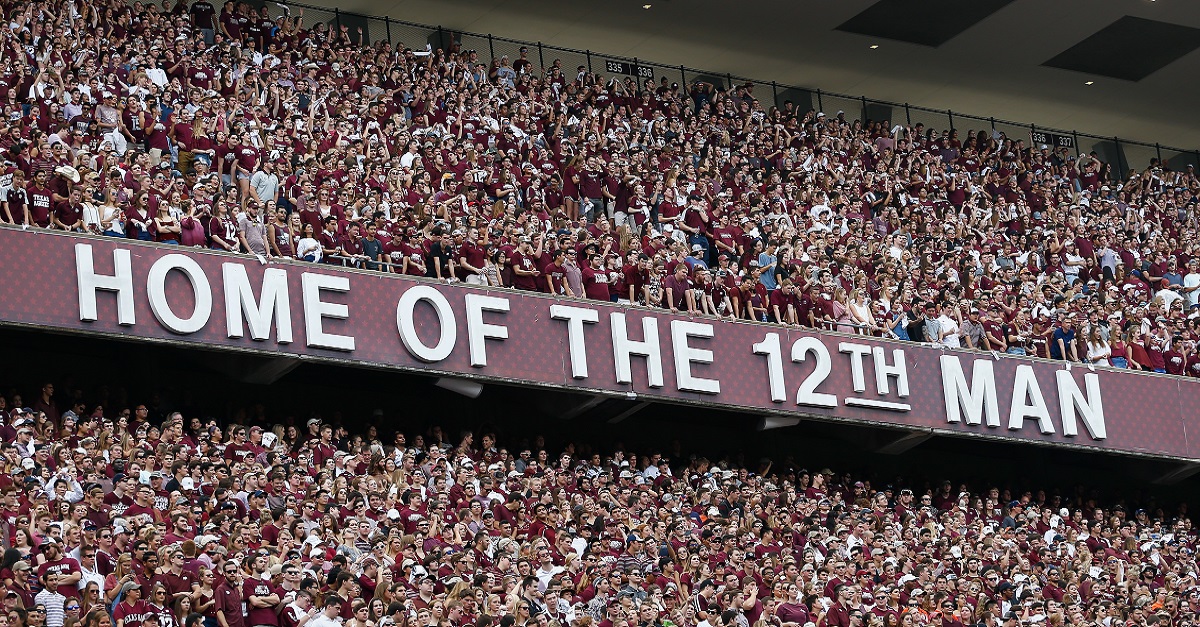 Bob Levey/Getty Images
Bob Levey/Getty Images
Aaron Moorehead may be a familiar name to NFL fans and, for die-hards that follow the SEC on a deep basis, he is probably well known. In short, Moorehead was a five-year NFL veteran as a wide receiver and, since retiring from the playing field, he served under Frank Beamer at Virginia Tech and both David Shaw and Jim Harbaugh at Stanford. Then, Moorehead transitioned to the SEC ranks, working under Kevin Sumlin at Texas A&M from 2015 through 2017.
Now, though, it appears that Moorehead will be transitioning to a new locale, albeit within the same conference. Adam Rittenberg of ESPN first reported interest between Vanderbilt and Moorehead and, shortly thereafter, he reported that the deal was done for Moorehead to transition to Nashville.
Under his tutelage, the Aggies had some real success in developing wide receivers, including Christian Kirk. Beyond that, Moorehead's youth and NFL experience could be quite valuable on the recruiting trail and, that of course, is always a challenge for Derek Mason and company at Vanderbilt.
It will be interesting to see what kind of impact this particular move has in the short term, but Moorehead is a respected name in the conference and this is a nice pick-up for Mason and the 'Dores.