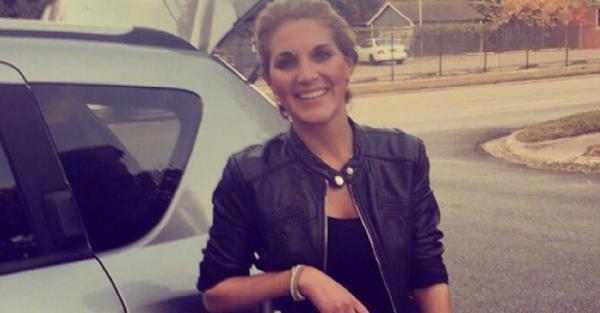 @CourtneyRivals/Twitter
@CourtneyRivals/Twitter
Courtney Roland, a sports journalist who was reported missing and was later found, has given a statement following her release from the hospital.
This appears to be good closure to what was a story that engulfed the industry over the course of a weekend.
Roland, who covers Texas A&M for Rivals.com, went missing earlier this month after walking alone in a store in The Galleria, a Houston mall, according to police.
It had been reported that she had texted her roommate about a suspicious man she saw in Walgreens who followed her home, parking his blue truck behind her car in the driveway before later speeding off. Her Jeep Cherokee was found in a parking lot early Monday morning with her phone inside. Roland's iPad, computer and credit cards were also located.
Obviously, the media community was thrilled to hear the news that she had been found safe. Furthermore, following her statement on Twitter, that she seems to be doing relatively fine.
Twitter rallied around the police department's first report of her disappearance, with people sharing the story throughout the night and into the morning. After this, hopefully she can go on living a normal life and not be detailed in such a way moving forward.
Our thoughts are with her and her family at this time.