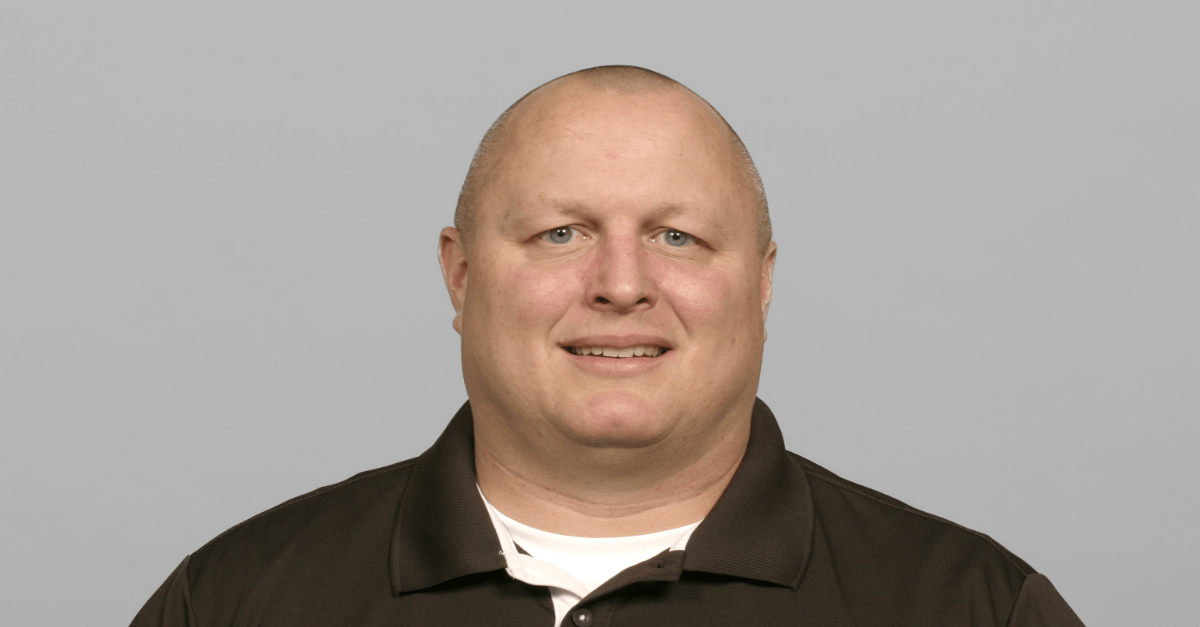 NFL via Getty Images
BEREA, OH - CIRCA 2011: In this handout image provided by the NFL, Shawn Mennenga of the Cleveland Browns poses for his NFL headshot circa 2011 in Berea, Ohio. (Photo by NFL via Getty Images)
Vanderbilt has reportedly hired Shawn Mennenga as its special teams coordinator. He held a similar position with the Cleveland Browns last season.
The first report of the news came from Scout:
Mennenga had been with the Cleveland organization since 2011. An alum of Missouri, prior to joining the National Football League franchise, he had stops at Western Kentucky, Culver-Stockton, South Dakota State and a few other lesser-tiered football programs.
For those old enough, you might remember the coordinator as a defensive back for the Tigers way back in 1992.
While with the Browns for their previous season, Mennenga served as the assistant special teams coordinator.
The Commodores finished last season with an overall record of 5-7. It was the fourth year of the Derek Mason era. Since Mason took over in 2014, Vanderbilt has a record of 18-31 and only have a single bowl appearance (2016). Furthermore, during that time, of the 18 wins acquired, Vandy only earned six of them in SEC play.
With the heat likely already on the seat heading into next season, it will be worth monitoring the switch to a new special teams coach. Presumably undermanned in a brutal conference, if Vanderbilt wants to steal some league wins next season, special teams will have to play a large role.