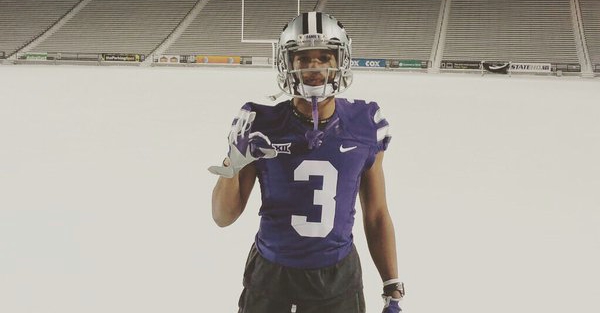 Three-star wide receiver and cornerback Tre Jackson (5-foot-10, 160 pounds, Baton Rouge, La.) decommitted from South Carolina earlier this week and he has picked a new school that is closer to home: Tulane.
This is pretty big news for Tulane, as Jackson now becomes one of their top commitments for 2016. Considering that Tulane is ranked No. 90 in the nation in recruiting, while South Carolina is ranked No. 31, it is safe to say that Tulane could probably use Jackson more than the Gamecocks could.
National Signing Day is now just a few days away, as it is on February 3.