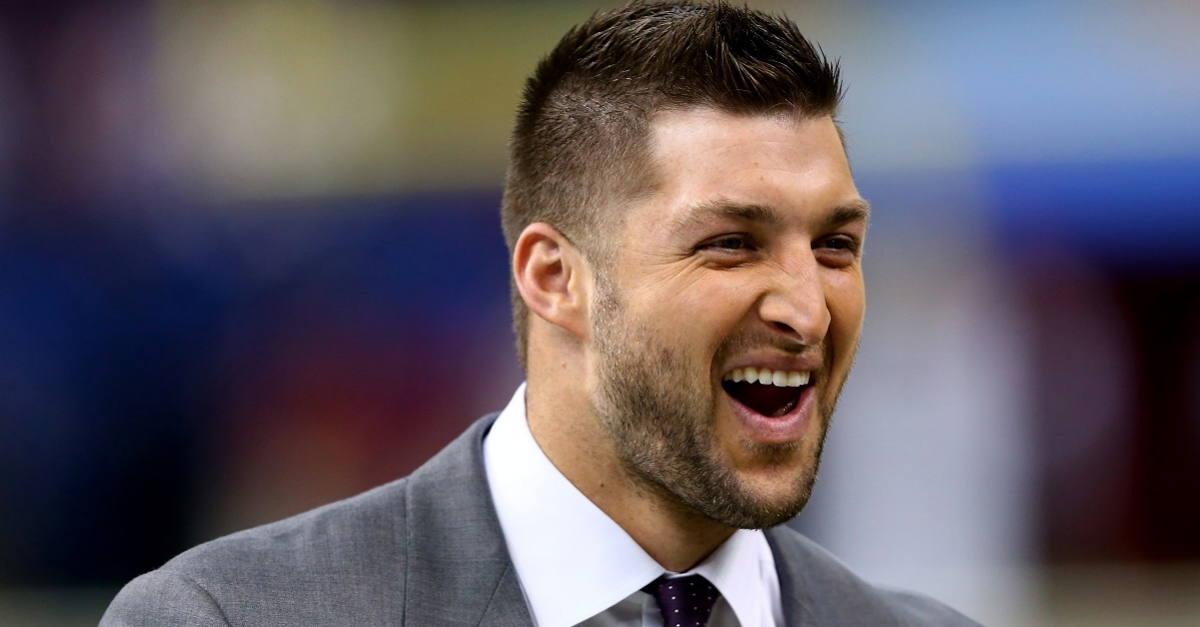 during the All State Sugar Bowl at the Mercedes-Benz Superdome on January 1, 2015 in New Orleans, Louisiana.
The Football Writers Association of America released their 75th anniversary All-American team, consisting of three teams of the best college football players over the past 75 years.
In terms of name recognition, Tim Tebow is one of the headliners, scoring the second-team quarterback spot. Tebow was behind Navy's Roger Staubach and ahead of Nebraska's Tommie Frazier. The biggest snubs at that position are probably Texas's Vince Young and Auburn's Cam Newton.
For the full teams: