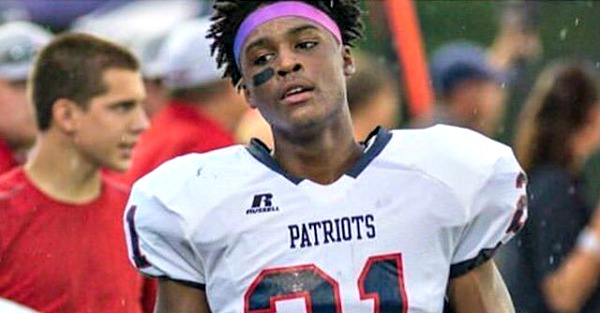 A two-sports athlete who played football and basketball in Paulding County, GA., was shot as the result of a long-running feud, and a teenage suspect has been arrested in the case.
Tommy Robinson, 18, was killed outside of a residence in Dallas, GA., the result of a dispute between two rival groups of teenagers, according to the Atlanta Journal Constitution.
Darnell Isaiah Priester, 16, was booked into the Rome Youth Detention Center on suspicion of murder, aggravated assault and aggravated battery, Paulding County sheriff?s spokesman Sgt. Ashley Henson told the AJC.
MDJOnline reported that Robinson was in an apartment when someone shot through a window and hit him in the chest.
Robinson played football and basketball before graduating from Paulding High School in 2017.