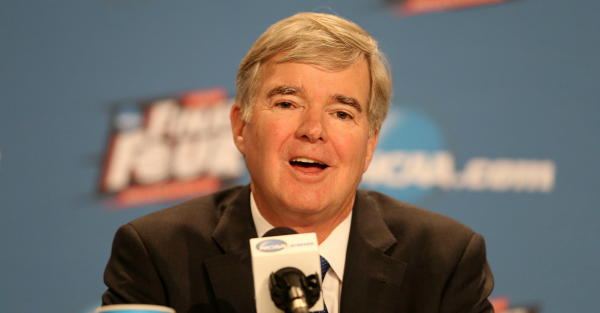 NCAA President Mark Emmert has to be tired of hearing about the UNC academic fraud scandal that has the university at the mercy of the NCAA. The investigation has been dragging on for over a year and the school was actually hit with a one-year probation already. However, the basketball team was saved from any sanctions for the improprieties that took place between 1993 and 2011.
In May the NCAA delivered to UNC a notice of allegations that included a lack of institutional control for poor oversight of an African and Afro-American Studies and the counselors who advised them and four other rules violations. Emmert is now saying that the investigation should be coming to a close very soon.
"Sometime in the relatively near future we'll move toward a resolution,'' Emmert told USA TODAY Sports. He added that he did not have a specific deadline though. Hopefully he means what he's saying or there's going to be some serious hell to pay from a lot of different people.