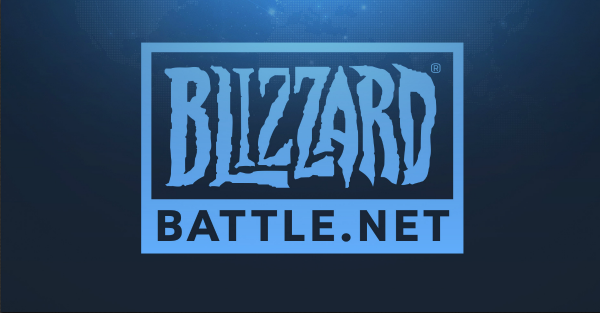 blizzard.com
Blizzard's desktop application, Battle.net, has gone through a handful of big changes over the last couple of years. After attempting to rebrand the service in early 2016, the company would eventually acknowledge the iconic nature to Battle.net and once again rename both Blizzard's website and its app to the popular original "Battle.net." Now, the studio's latest move for the service involves – well, quite a lot really. According to a post over Blizzard's website, Battle.net has been upgraded with a Social tab, Blizzard Groups, profiles, avatars, and "the ability to appear offline."
While this last one is likely emphasized because of its importance to players (because we've all wanted to avoid someone at some point), it's the Social tab that is arguably the most significant. The new feature allows users to create their own "groups," or voice servers that allow for multiple channels each with their own names, chat windows, and conversations via microphones. It also allows players to see what their fellow users are playing (as long as it's a Blizzard game), and will grant them the option to join up in-game.
The other big feature is the inclusion of profiles to Battle.net, which will allow users to give their account an "About" section and link it to their respective social media platforms (ie. Facebook/Snapchat/Twitter), as well as create notes on their friends' profiles. Otherwise, the feature seems fairly barebones at the moment, especially when compared to similar services offered by Origin and Steam.
All of the above changes are accessible through the beta version of the Battle.net app. To try it out, just navigate your way to settings, click on Beta, and then select "Switch to Beta Version." The features will likely arrive in full for the official version around the time Destiny 2 launches for the PC, which will make history in becoming the first non-Blizzard game to arrive on the app's store.