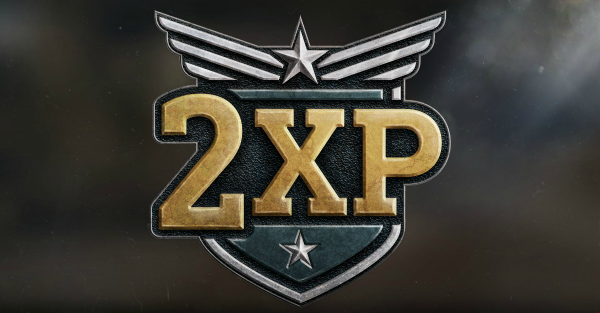 SHGames/Twitter
Call of Duty: WW2 has only been out for a few short weeks, yet the developers at Sledgehammer Games have already been hard at work on improving the game where possible and supplying fresh content for the community. The game?s second major patch arrives this weekend and, to celebrate, the developers have kicked things off with a special Thanksgiving double XP weekend.
Starting today at 1:00 pm EST, players on Call of Duty: WW2 will receive double the normal amount of experience while engaging in online matches. This bonus lasts until Monday at the same time on November 27, so be sure to take advantage of it while you can.
As for the actual patch: a new, seasonal community event is being introduced this Friday. Simply dubbed ?Winter siege,? the event re-introduces the classic Carentan map from earlier titles ? only this time, it?s with a fresh coat of snow.
?One of the most beloved maps in Call of Duty history is now set in the cold and snowy winter of 1944 and will be free to all players for a limited time during the event and will be added to all MP game modes.?
The community event lasts until early January, which means those rewards included during it will only be available for a limited time. Check out the full post on Sledgehammer?s website for more details on what players can expect.
Additional news includes the upcoming arrival of Ranked Play next Friday on December 1. Another update also due next week contains numerous fixes to the game?s UI, Party system, and connectivity functionality, as well as a number of balance tweaks to WW2?s weapons and gameplay mechanics.
For future news on that front, follow the studio over Twitter @SHGames, or visit the Call of Duty: WW2 SubReddit for community discussion and developer comments.