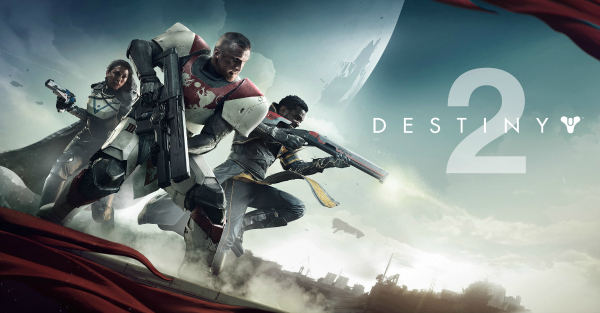 DestinyTheGame/Twitter
Destiny 2 has a lot to live up to; between the lukewarm reception of the first, the potential competition from the recently-announced Anthem, and the reveal that the game would be arriving for PC this time, Bungie?s sequel certainly has higher expectations than most. The closed beta?s actually been running for a couple of days now, and players have been returning from it with fairly mixed reactions, citing a similarly mundane experience to the first ? or a freshly innovative take on the genre, depending on who you ask.
Regardless of who you listen to, the open beta event for Destiny 2 started just a couple of hours ago, and you can now see for yourself what?s changed by downloading the game on your consoles ? because, unfortunately, those are the only places it?s currently available. Both the PlayStation 4 and Xbox One have access to Destiny 2?s beta, while the game will not be accessible to the PC until sometime in August.
According to the above trailer, Destiny 2 players will be able to experience the campaign?s opening mission ?Homecoming,? two separate PvP game modes ?Countdown,? and ?Control,? and a cooperative strike mission to play with your friends. There?s also new subclasses available to try out and a number of new weapons and armor sets to toy around with.
The event is set to last until 1 p.m. EST on Sunday, so be sure to download it quick before things come to a close.
For more information about Destiny 2 or any of Bungie?s other projects, visit the studio?s website, or follow the game on Twitter to receive immediate updates about all future media content, developer commentary, and various community interactions.
Destiny 2 will launch on September 6 for the PlayStation 4 and Xbox One, and later on October 24 for the PC.