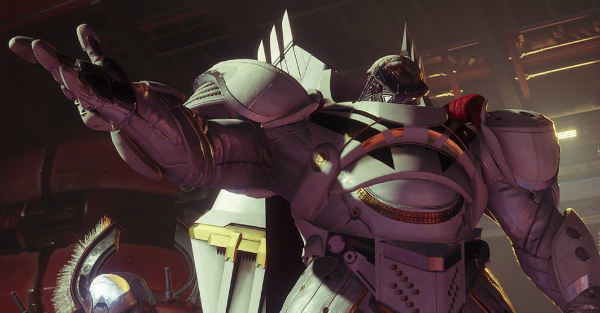 destinygame/YouTube
Destiny 2?s been out a whopping two days, and for PC players it won?t release for another two months ? yet it seems plans for the first expansion are already well under way. According to a new page on Microsoft?s Xbox store, the DLC will be titled: Curse of Osiris.
The product?s description is as follows:
?Destiny 2 Expansion I: Curse of Osiris continues your Guardian?s journey with all-new story missions and adventures set in a new destination, Mercury. Journey through time and space to learn the secrets of Osiris, avert a dark future, and rebuild the ties between the legendary Warlock and his greatest student ? Ikora Rey.?
Additional features include:
Explore Mercury and its mysterious ?Infinite Forest?
New story missions and adventures
New themed weapons, armor, and gear to earn
New cooperative activities
New competitive multiplayer arenas
And more?
While particularly optimistic players have suggested the possibility of this last point indicating a new raid, the likelihood of this is quite low, given the content of the rest of the expansion. That Destiny 2 will finally shed some light on the enigmatic Osiris ? a highly-anticipated and well-known character in the Destiny universe?s lore ? is enough for many to justify early purchases.
As of yet, there?s been no mention of a release date for Curse of Osiris, and no official confirmation has been received from Bungie on the legitimacy of the expansion so far ? though an earlier report on Kotaku did outline much of what we are just now seeing in late August.