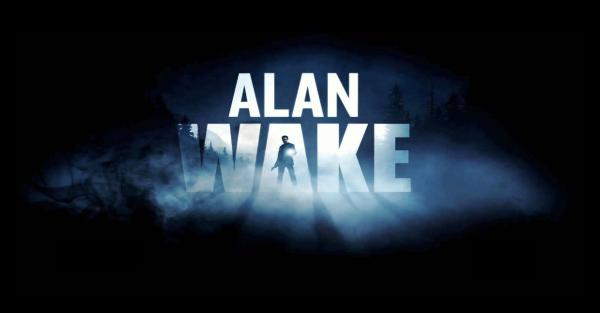 Agent_Furb/Twitter
According to Tweets from video game developer Remedy Entertainment, 2010 horror title Alan Wake will soon disappear from stores altogether.
Due to a licensing issue with the game's soundtrack, Alan Wake will soon no longer be available for purchase. As a result, Remedy has decided to put the game on sale over virtual game retailer Steam. Until the franchise is taken down for good, both Alan Wake and its DLC expansion American Nightmare will be available at 90% off – reducing the cost to a mere $3 each.
Alan Wake is an atmospheric horror game in which players take on the role of a struggling novel writer trapped within the confines of his own story. Acclaimed at the time for its abstract narrative and immersive setting, Alan Wake was joined two years later by stand-alone expansion American Nightmare, which expanded upon the original title's story.
It's worth noting that currently the licensing issue doesn't affect the expansion, which means players might wind up in the odd position of having purchased DLC for a game that is no longer sold.
A follow-up Tweet by Remedy has stated that, thanks to the sale, more people are playing Alan Wake than ever before.
Those wishing to take advantage of the sale will want to visit the game's Steam store page. Be quick though – the sale ends tomorrow, and then Alan Wake will be gone for good.